Over six weeks this spring an estimated 20,000 – 30,000 visitors experienced the ArtSpace 'Into The Outwoods Sculpture Trail'.
Nita Rao completed 20 days working as 'artist in residence' in the Loughborough Outwoods. In addition 13 commissions were given to local charnwood artists, mostly ArtSpace members, to add to Nitas' residency work to make a mile and a quarter long trail.
Continue on this blog to take a virtual walk along the trail and see what some of the visitors thought ……
Click here to visit Nita Rao Art to see some of her more ephemeral work from her residency.
"Wonderful seeing a very familiar site a fresh. Great for dealing with anxiety. Loved the variety and sensitivity to natural surroundings"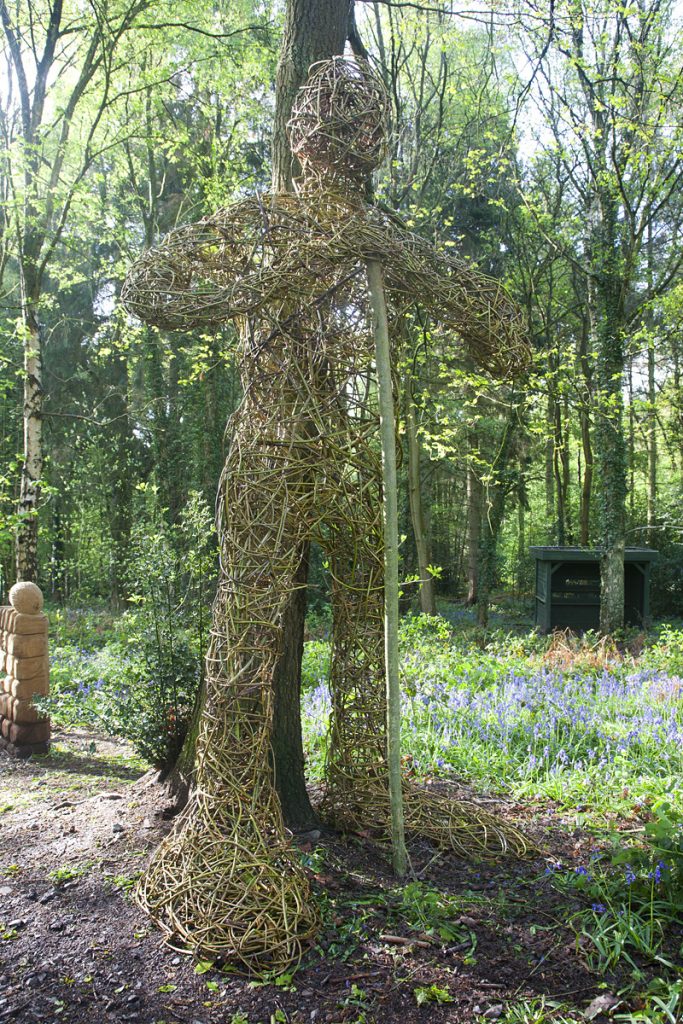 "I loved the stunning willow sculptures. They all looked magnificent against the wooded surroundings. I also loved spotting the tree men. It made me look up at the trees and their structures above me. I also loved the Earth sculpture with the ribbon messages to help protect our Earth. It was inspiring. I look forward to next year's event. This event has brought so many people into the woods and together. It encourages creativity and togetherness. Thank you"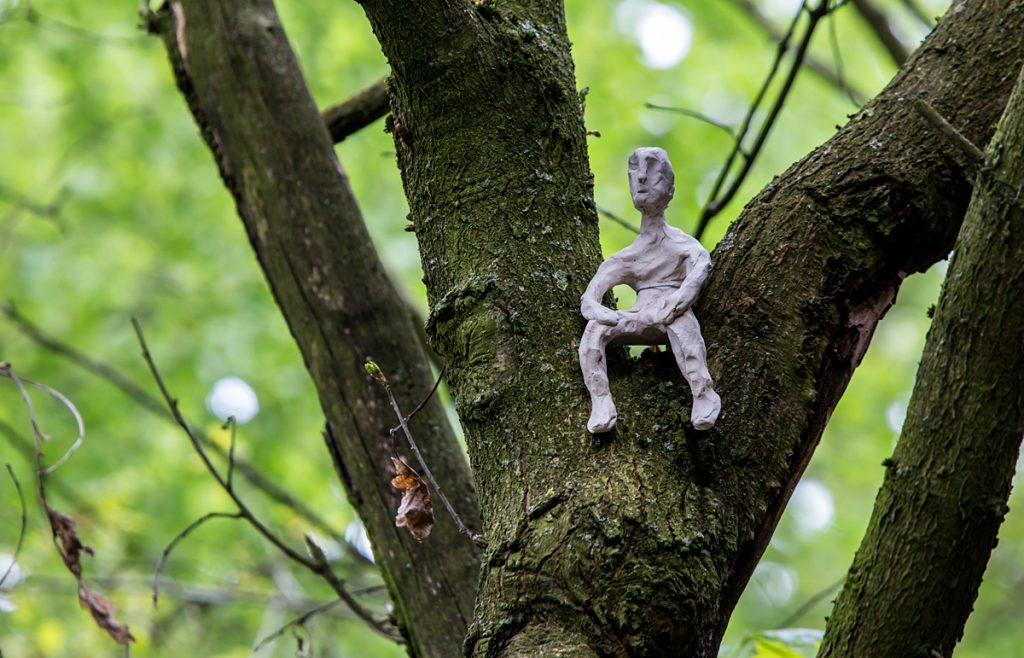 "I enjoyed all the sculptures but particularly liked looking for the 42 tree people, have been twice & only found 34, will need to go again!"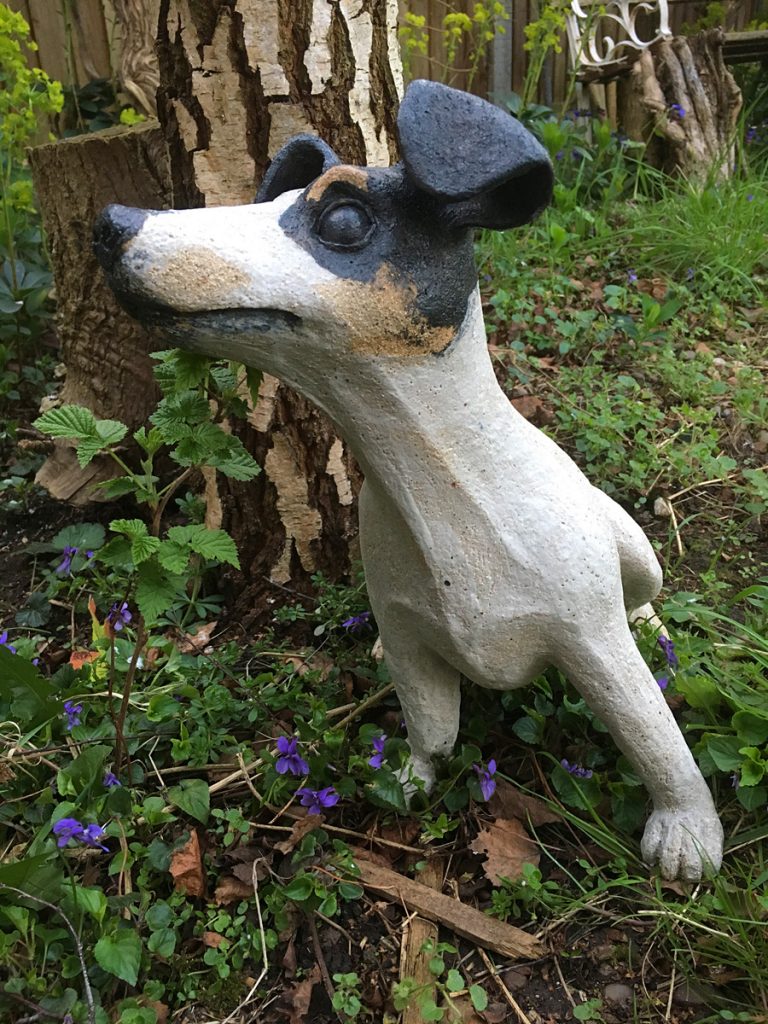 "Wonderful to experience sculpture in such a beautiful setting. Inspiring and thought provoking and my two year old grandchild loved looking for the tiny people"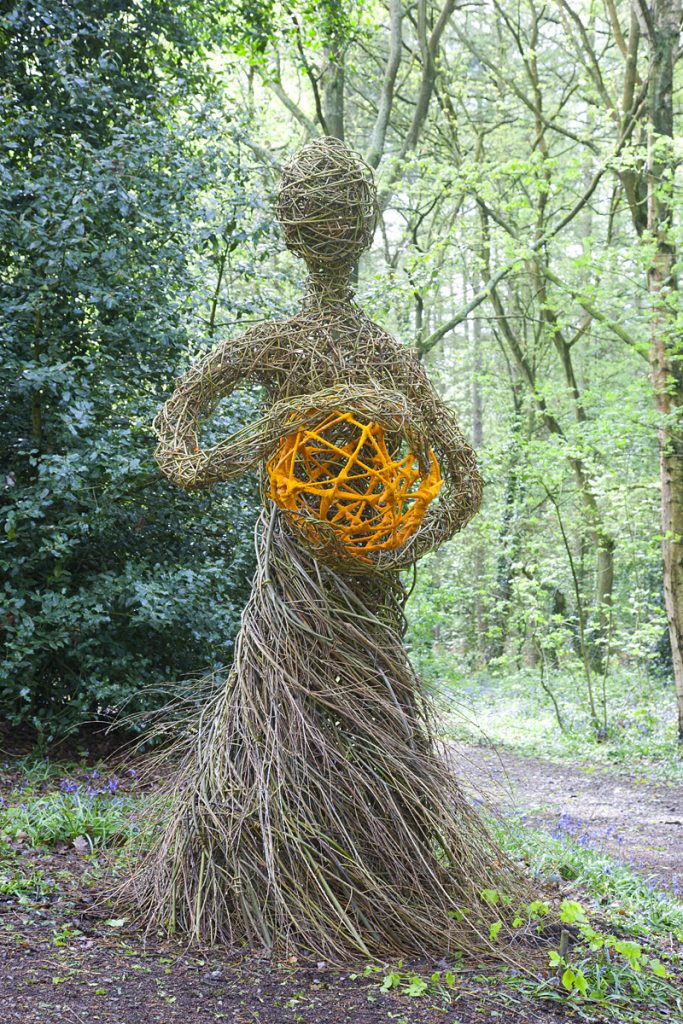 "What a fabulous opportunity to see these pieces placed in natural woodland. Very inspirational"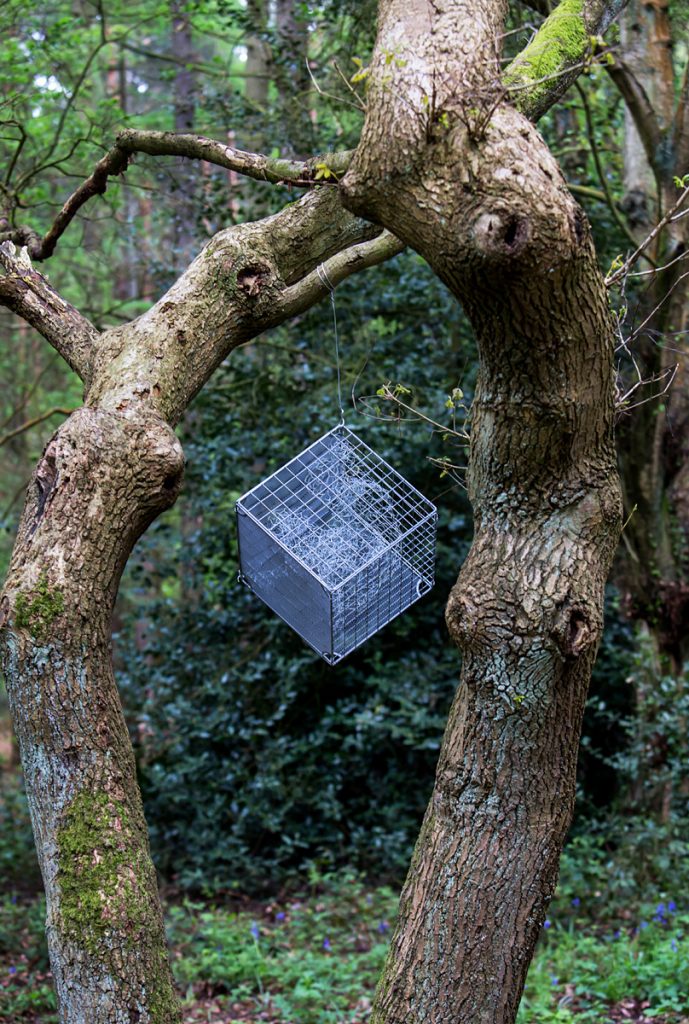 "This was wonderful. Attempted on Sunday but far too busy. Had the woods to myself Monday evening. Gorgeous thanks"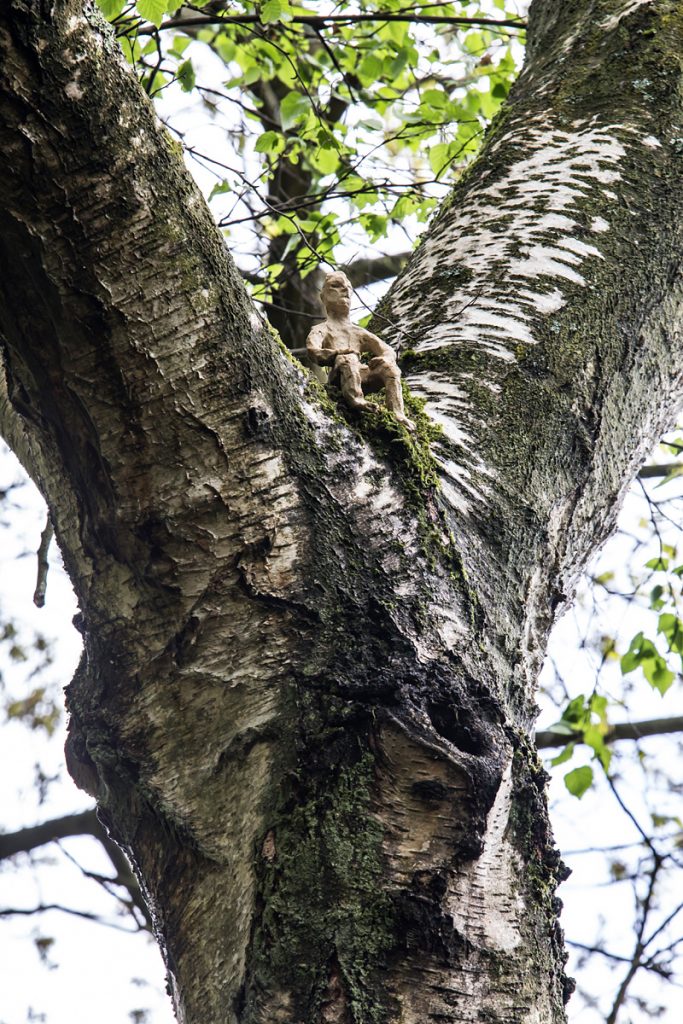 "We came 2 weeks running even though it was raining didn't stop us it was brilliant loved it please thank everyone for their hard work"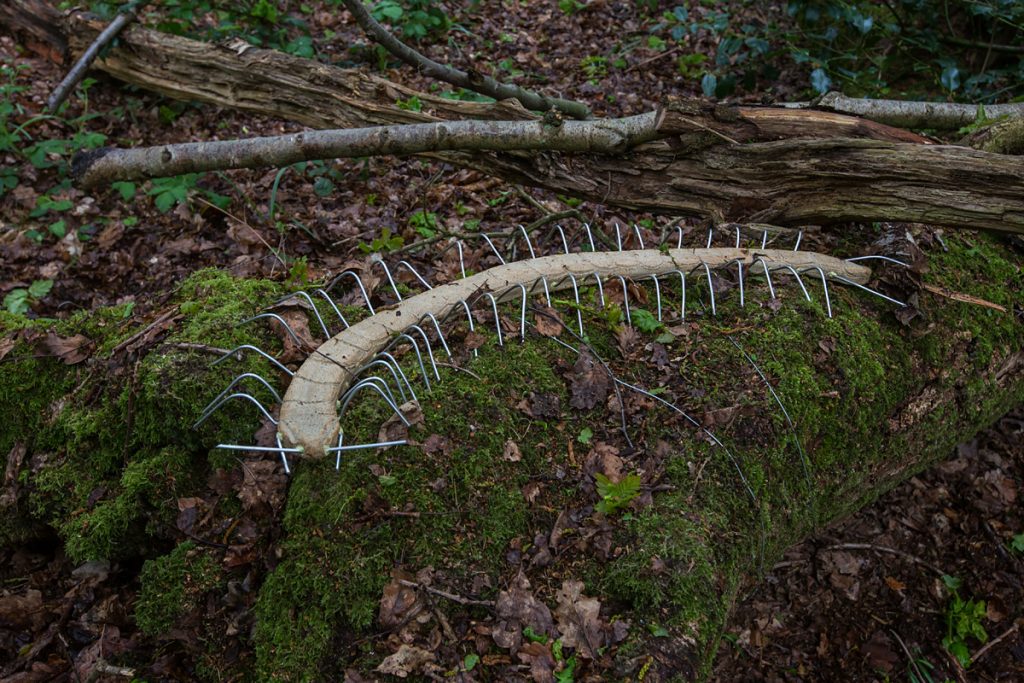 "Thank you to everyone, we love the trail and looking forward to next year"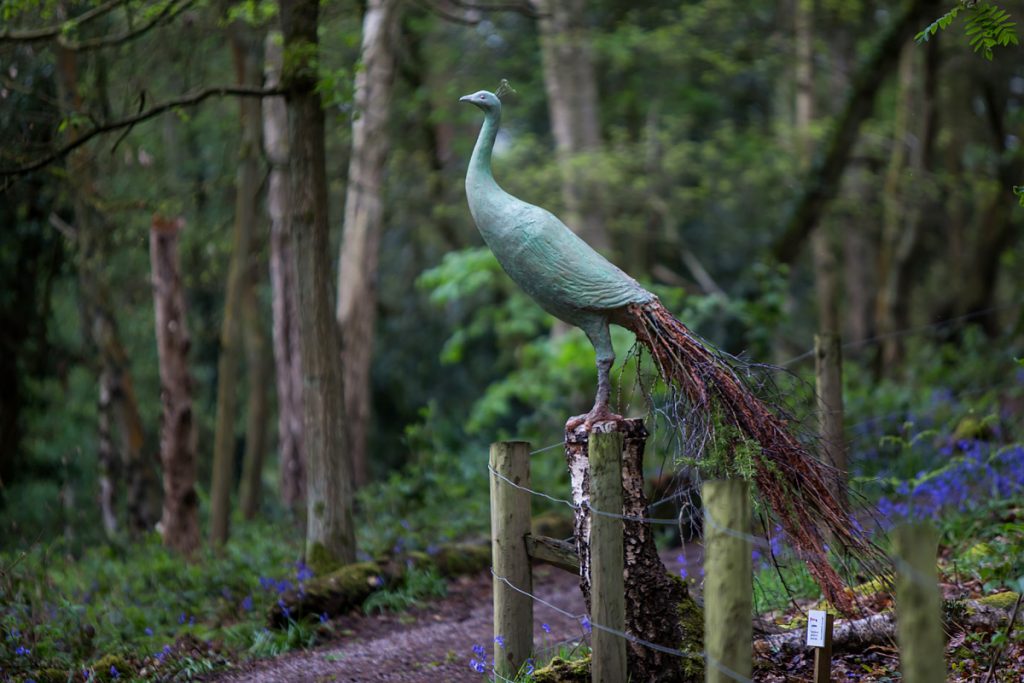 "We thoroughly enjoyed the sculpture trail and highly recommended friends and family to visit. Looking forward to next year's art installations. We thought it was absolutely amazing!! Well done to everyone involved!!"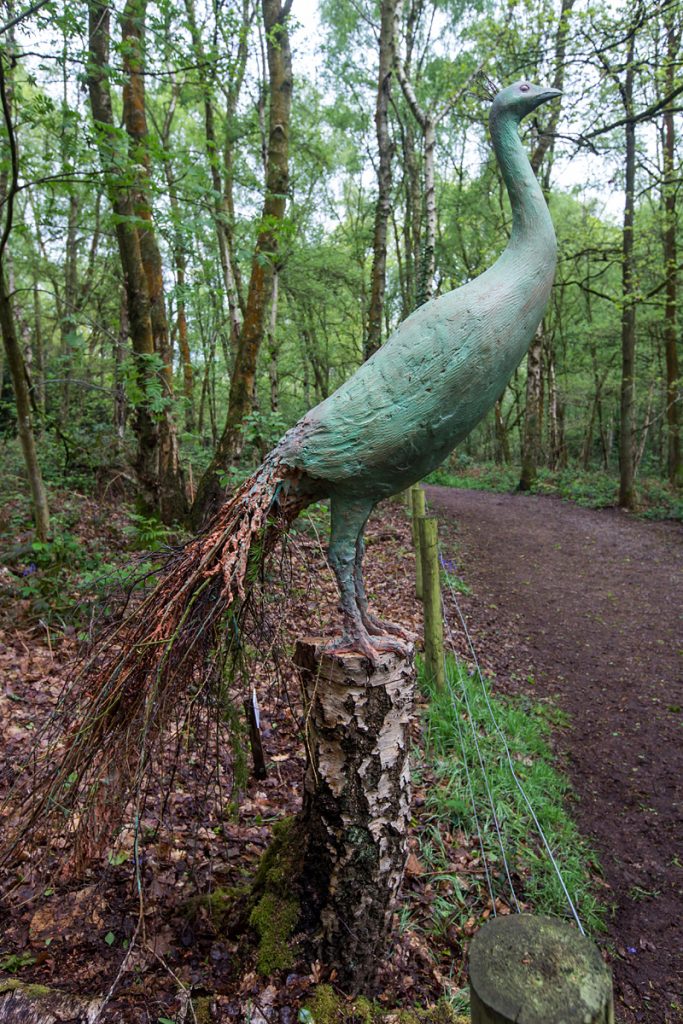 "Great that the trail was able to engage the children, the discovery. The sculptures fitted so well with the setting"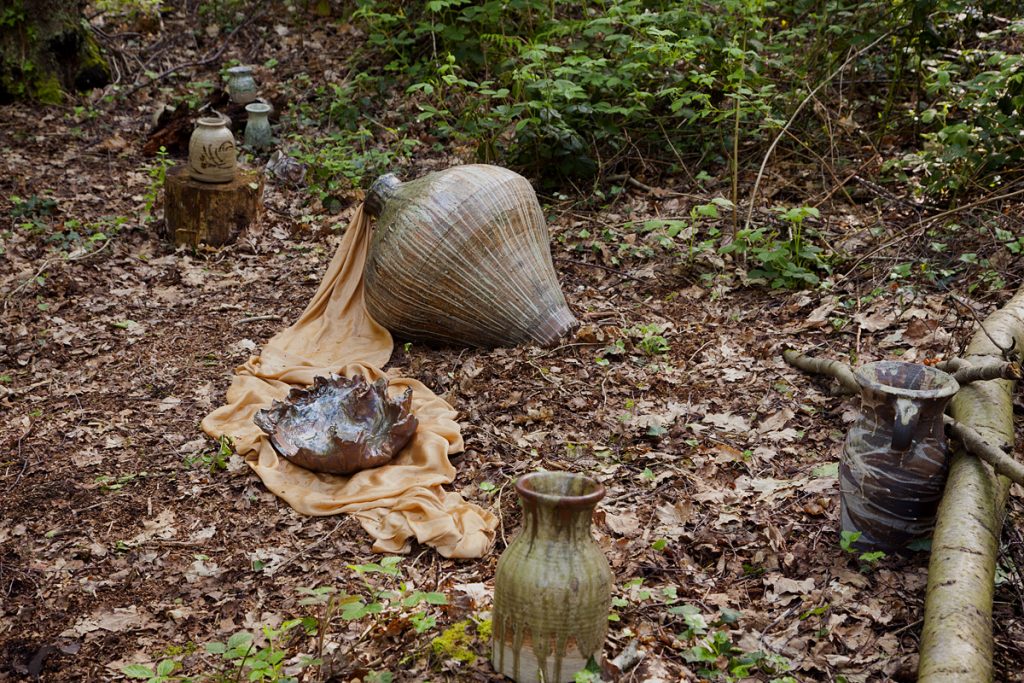 "Great that so many families were engaging with it"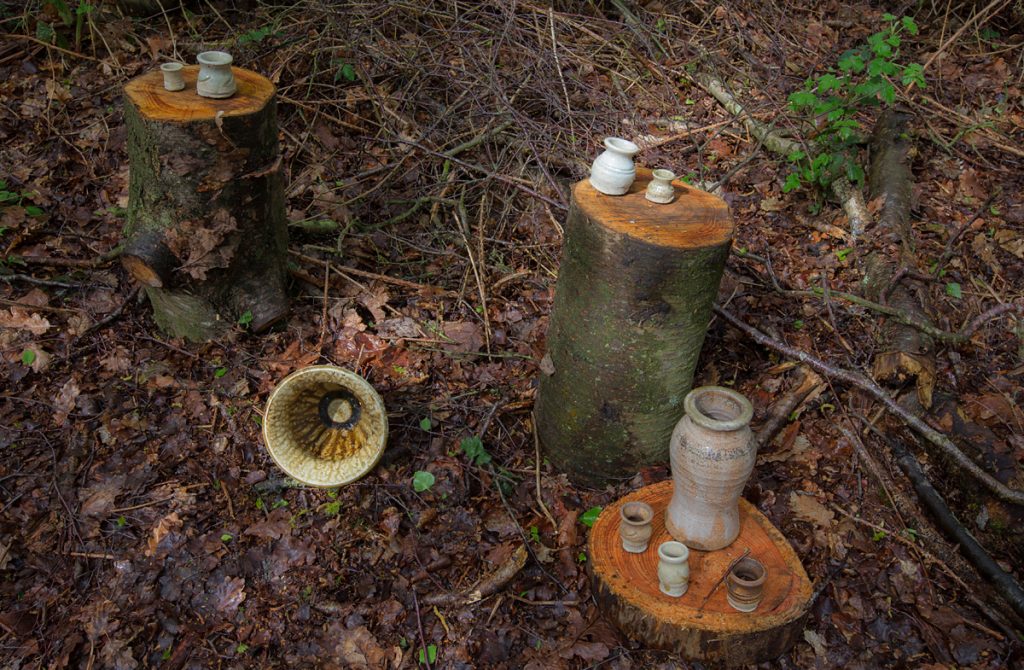 "Lots of activities, friendly people, open community vibe, creative. I adored 'back to nature' and loved 'Persephone returns'. I really enjoyed it."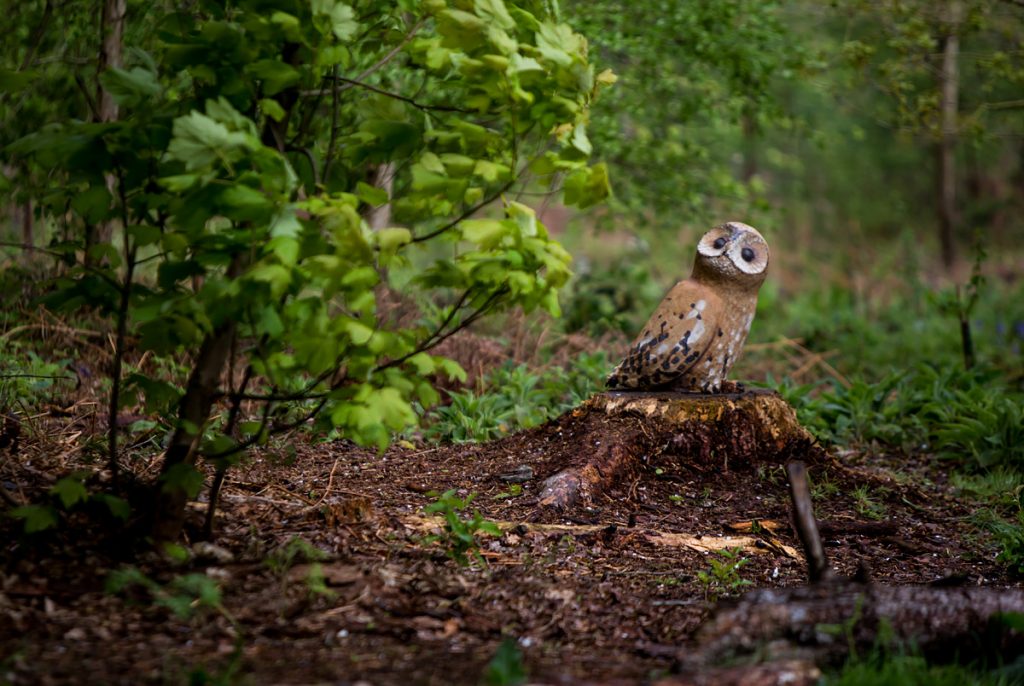 "Clear labels, wonderfully organic, blended in with woodland colours, eclectic designs, love the spider webs"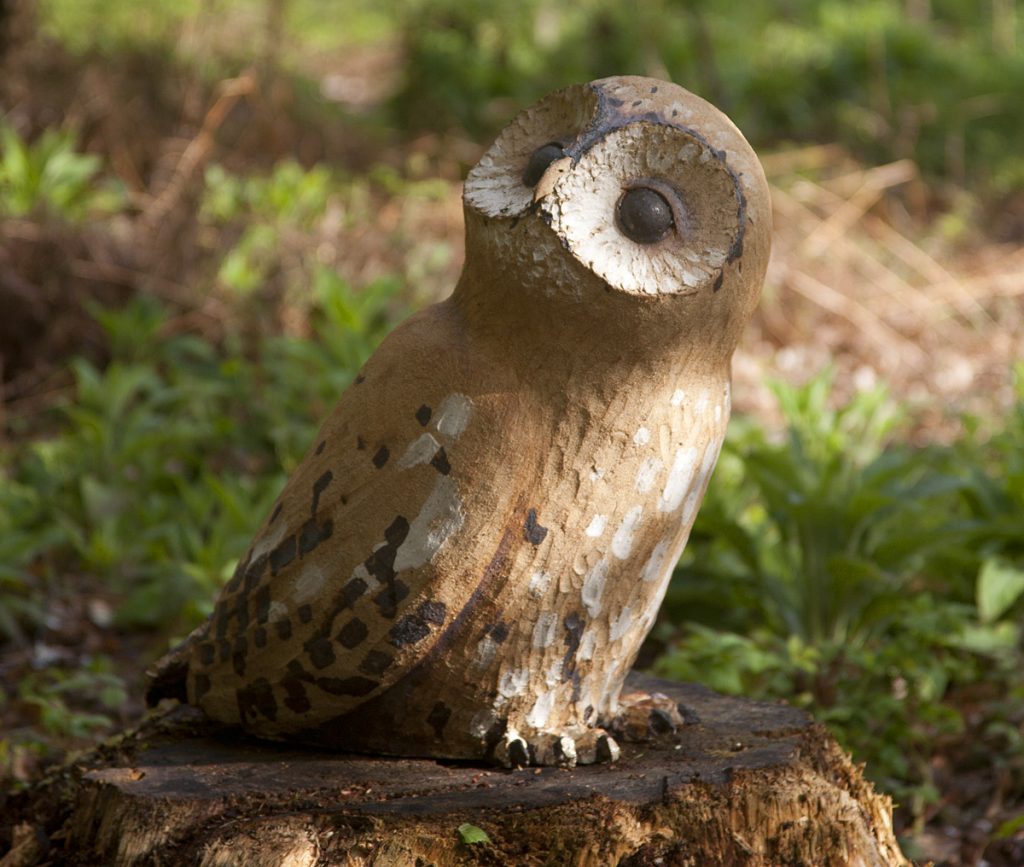 "Bringing nature & art together, was beautiful. Got to meet some of the artists and take part in a trail with them"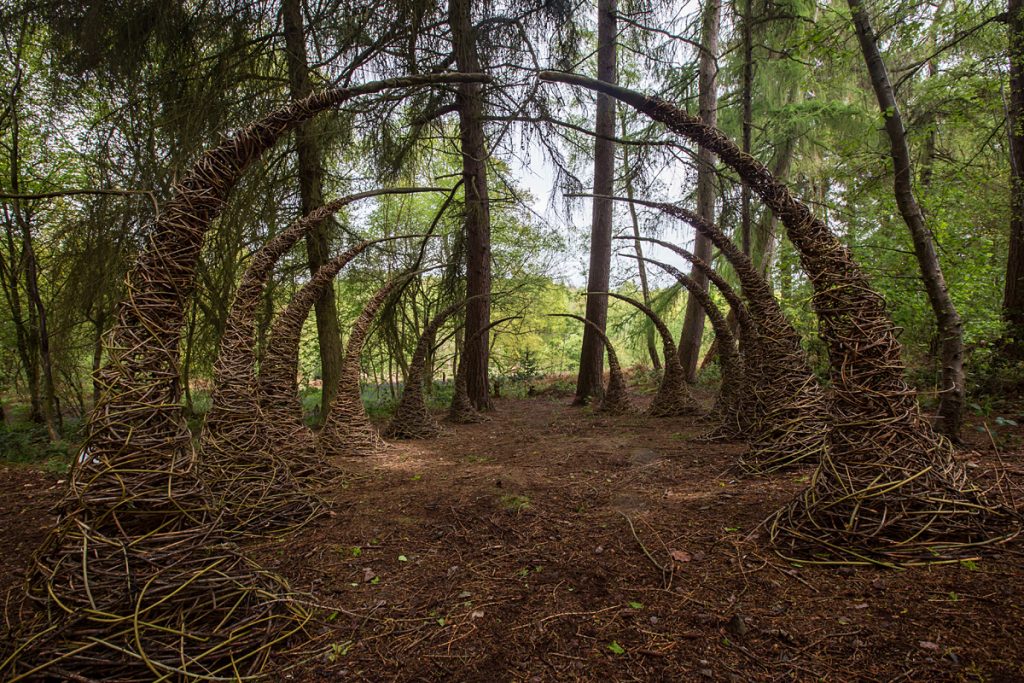 "Loved the varied sculptures and also that most you could touch or walk through"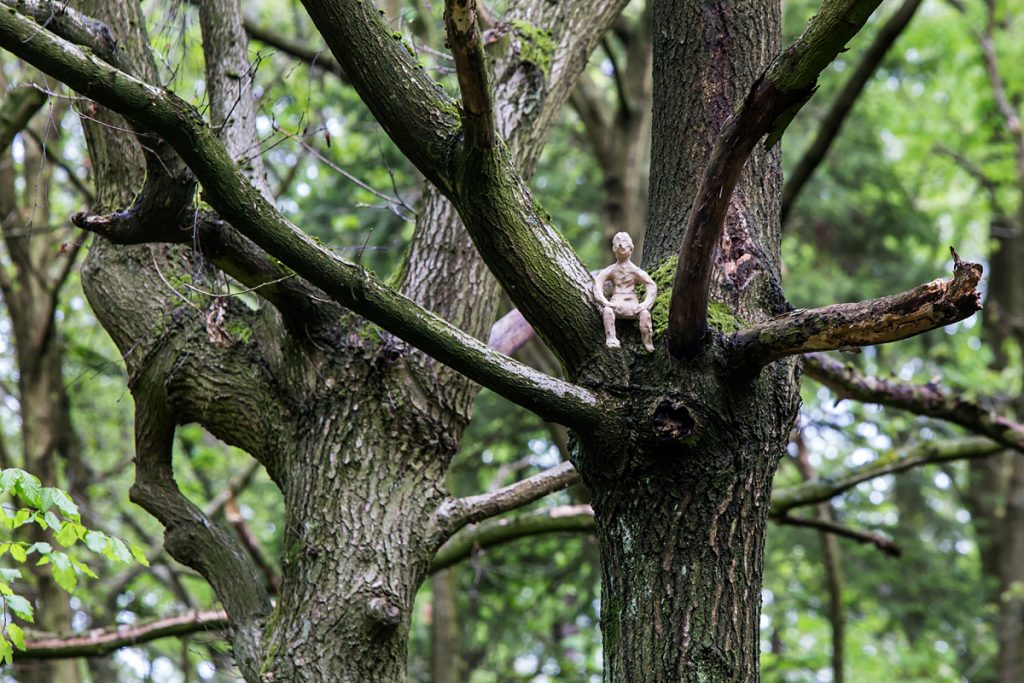 "the sculptures seemed part of the surrounding nature"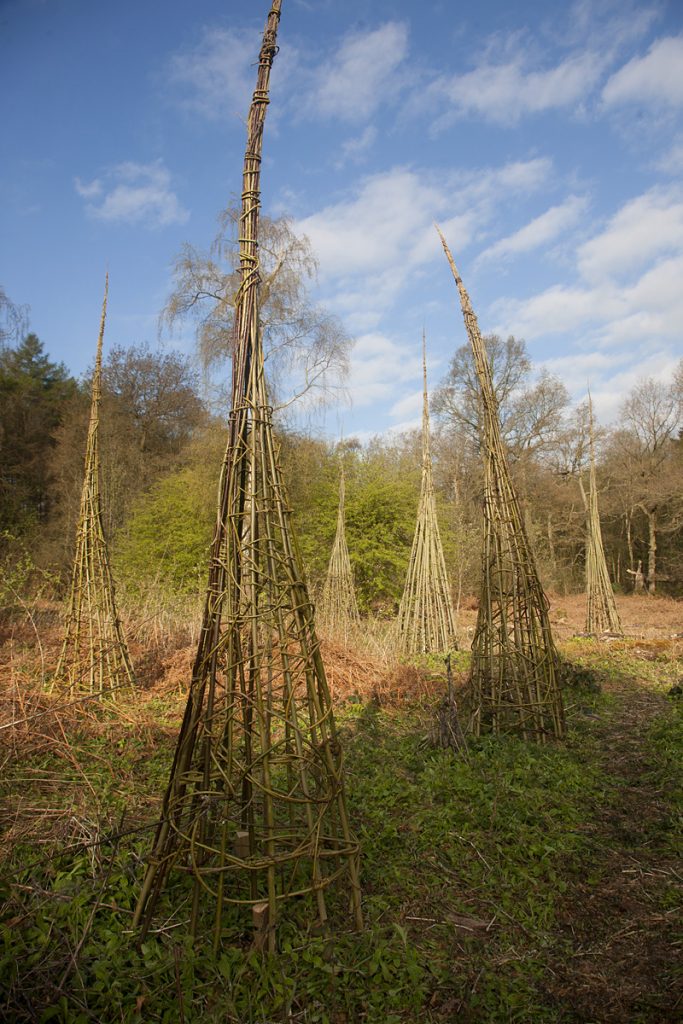 "We saw the woods in a new way. Workshops great. Wonderful and engaging as a family"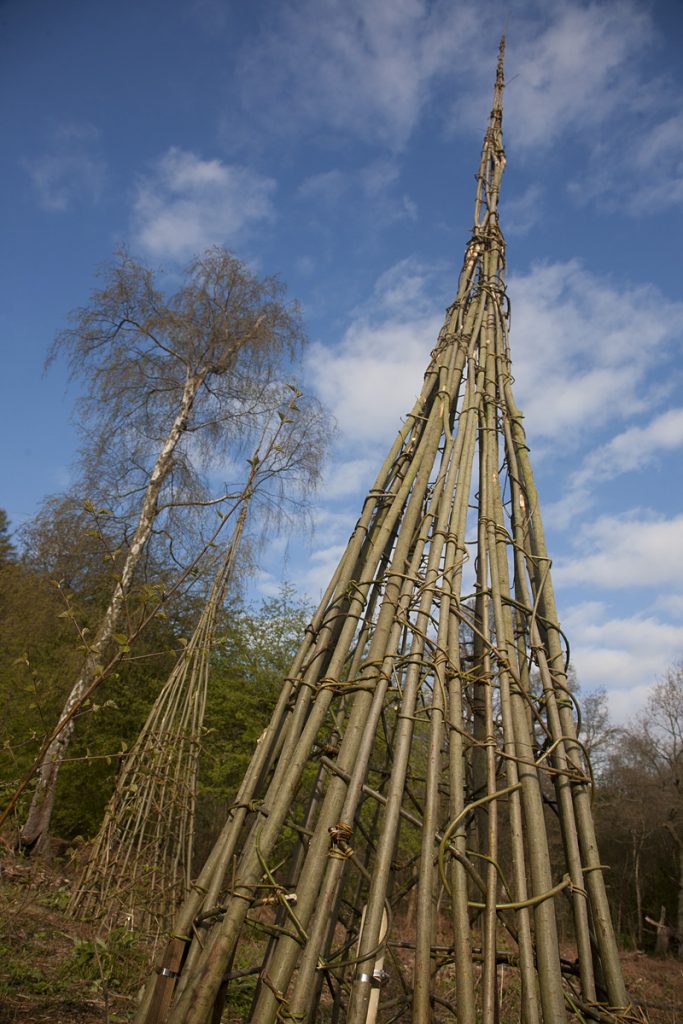 "All superb. Excellent that it was so good for adults and not just geared for children"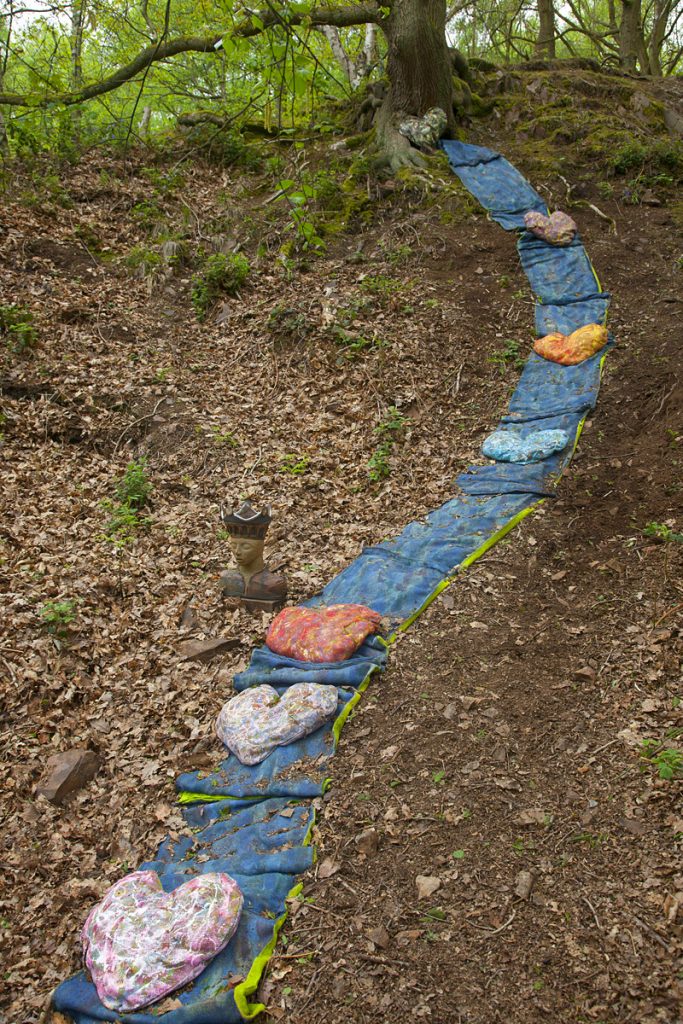 "Wonderful the way the artworks complimented the beautiful woods and the pieces that really made you think about our impact on the natural world"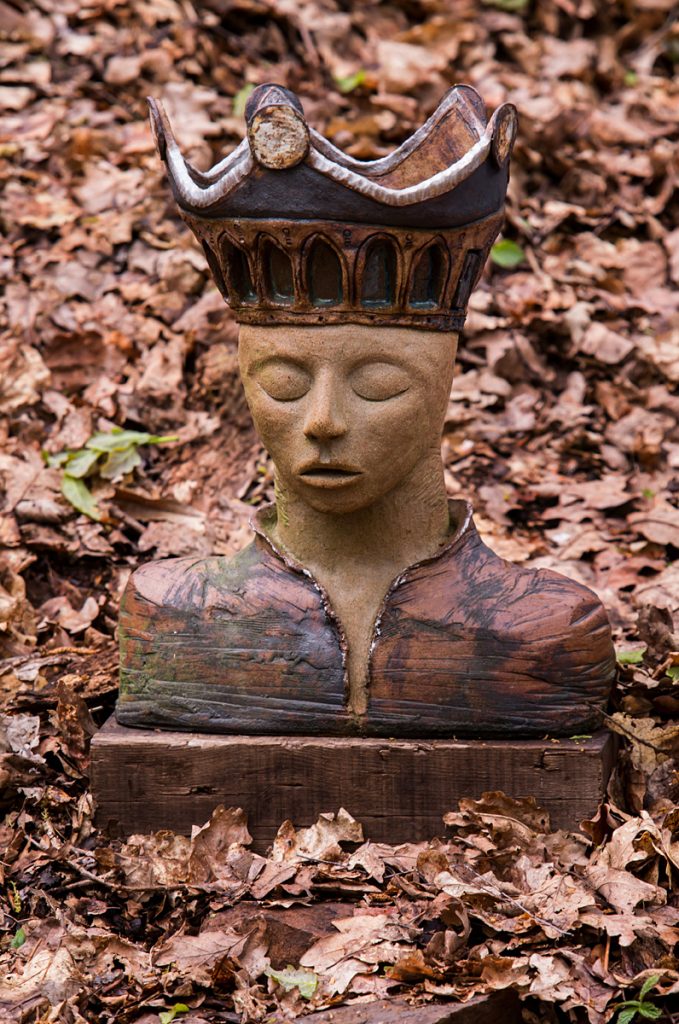 "Loved the whole experience – finding things hidden away was great"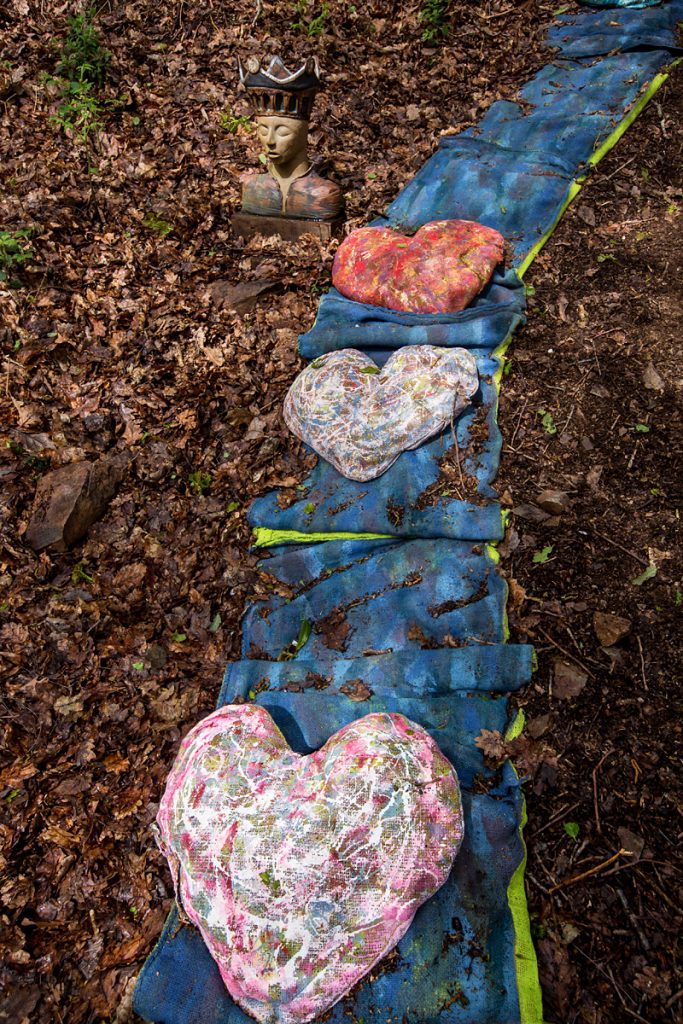 "Quality, variety, interest, creativity. An outstanding event"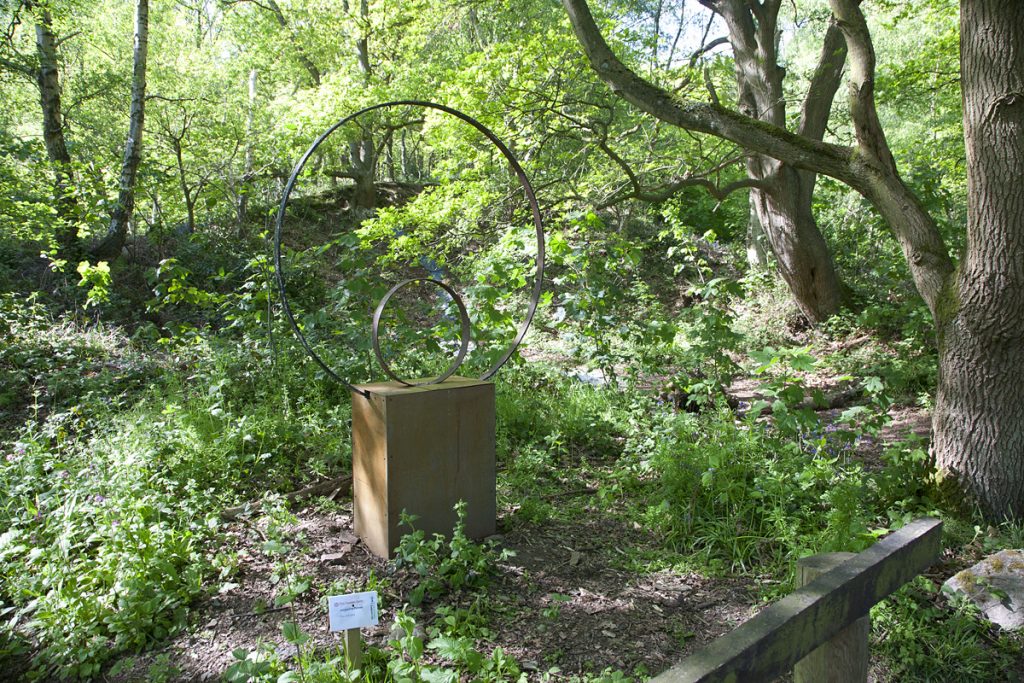 "Wonderful diversity of sculptures, very thought provoking"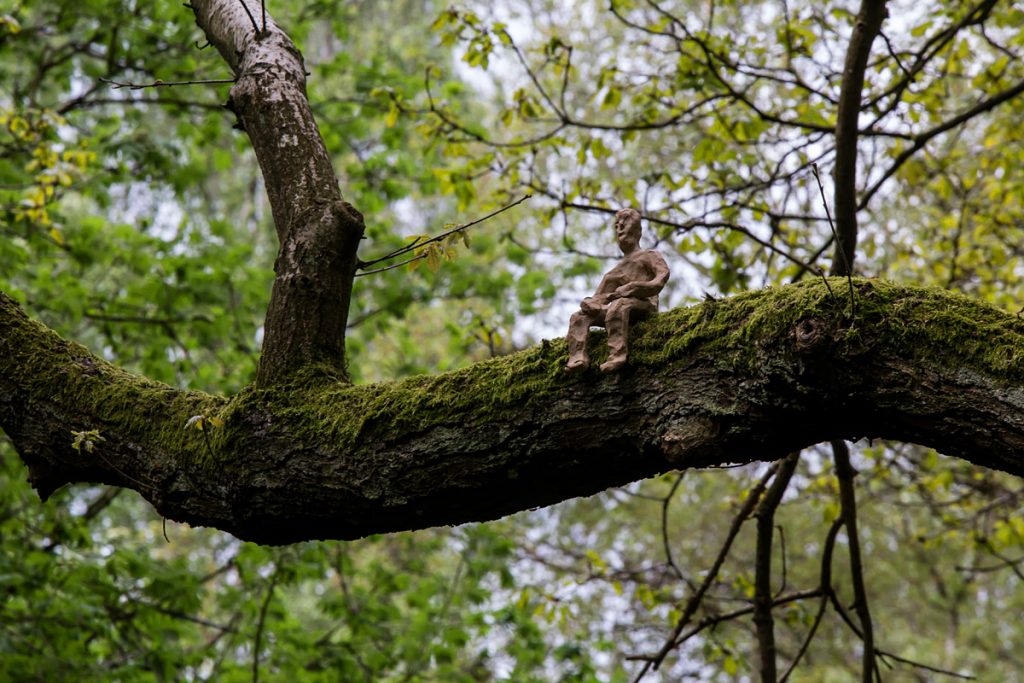 "Suitable for all ages including children"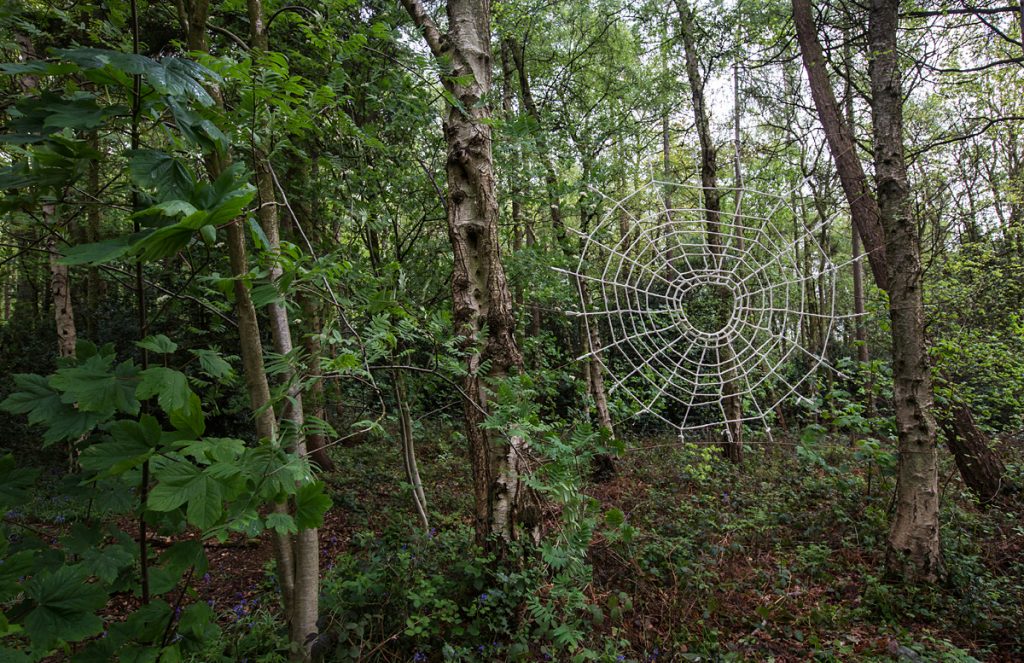 "Every little thing was an absolute delight"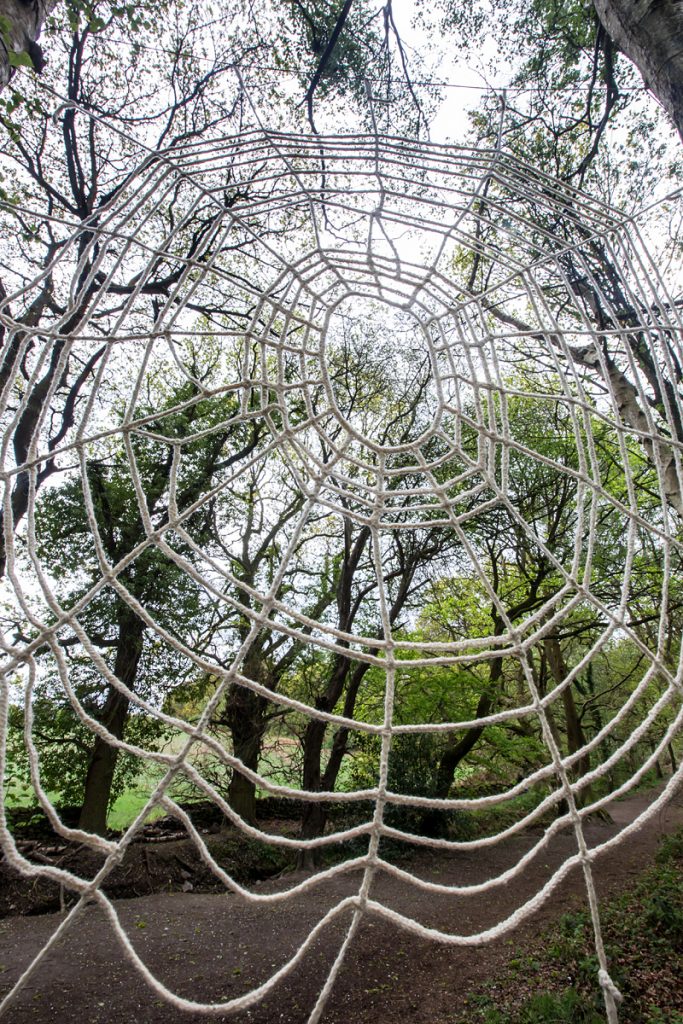 "great sculptures – the 'little people' made you look up and look in places you normally don't see!"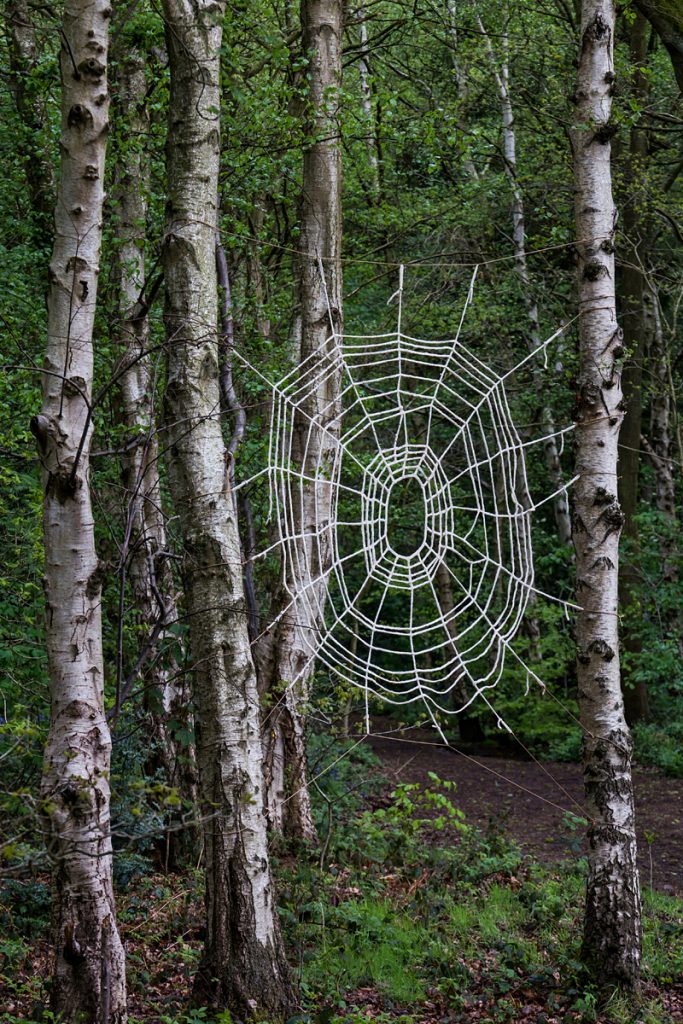 "Wonderful to experience sculpture in such a beautiful setting. Inspiring and thought provoking"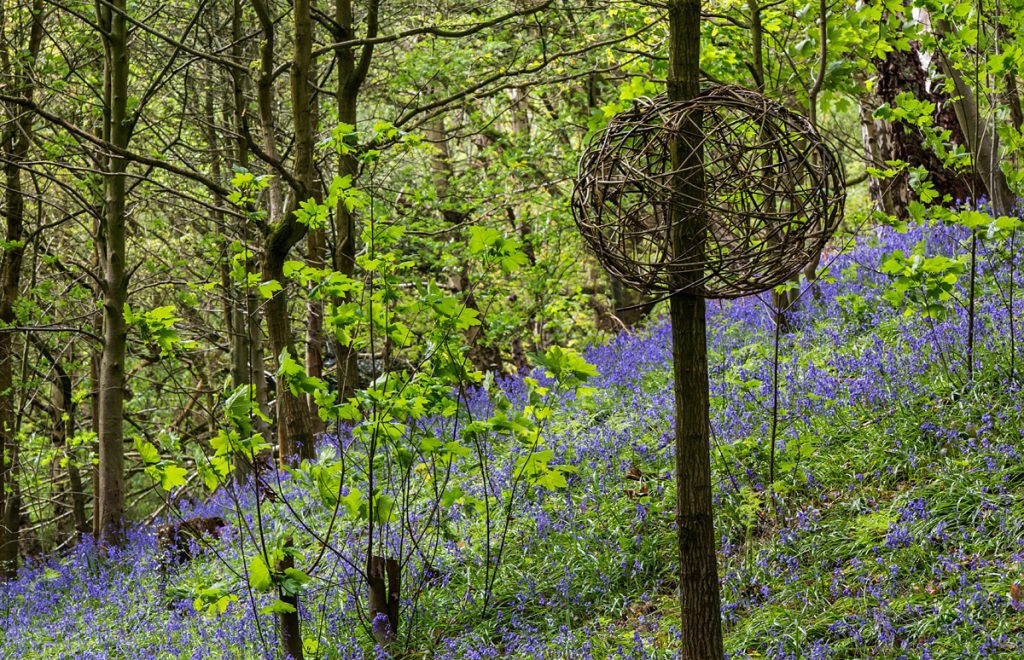 "Apart from the beautiful artwork I have to say that looking for tree people was excellent fresh air fun for young and old alike"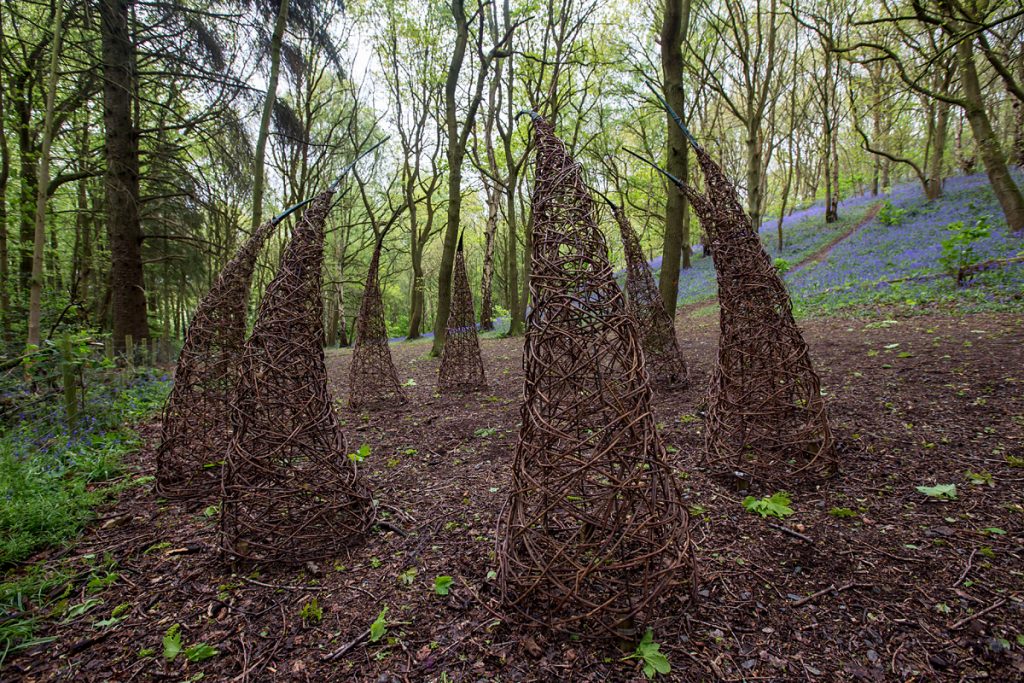 "Great sculptures in a lovely spot. Workshops were V good"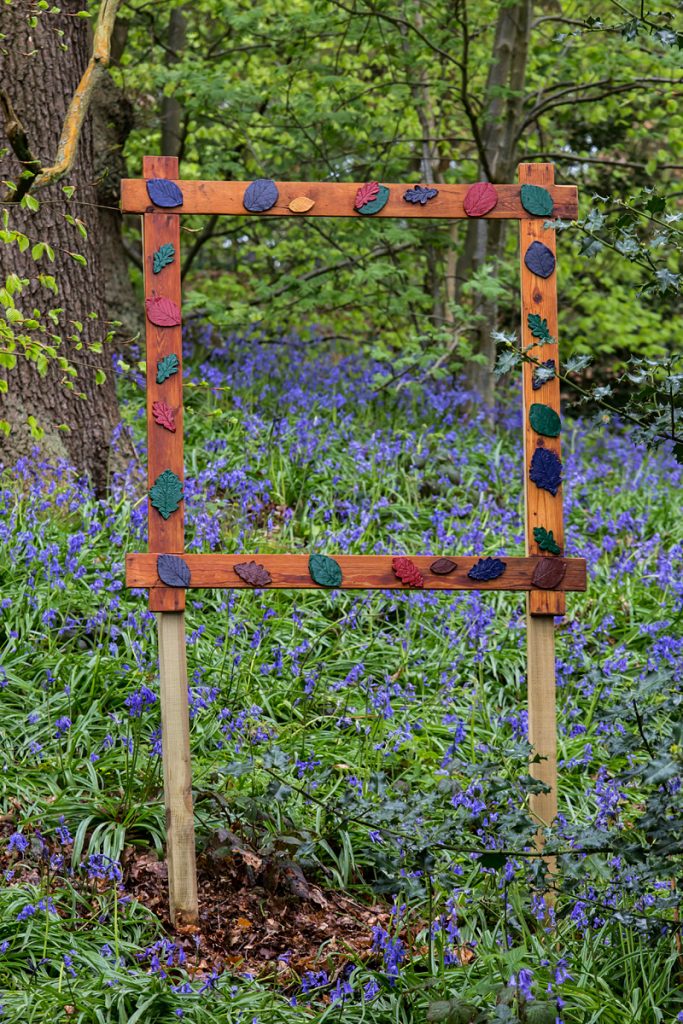 "Wonderful to experience sculpture in such a beautiful setting"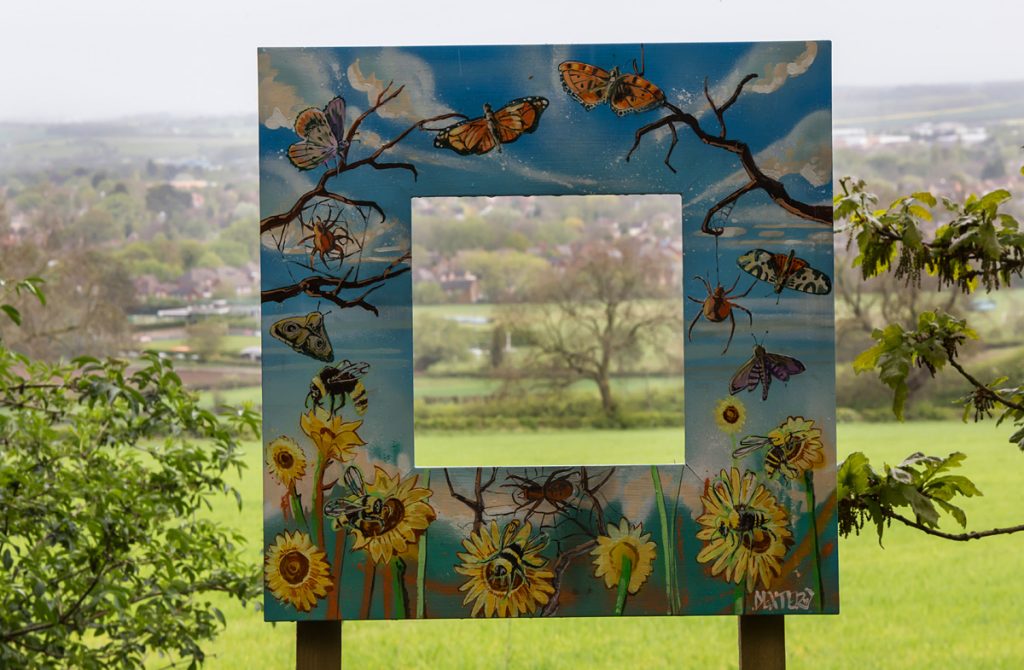 "Inspiring and thought provoking"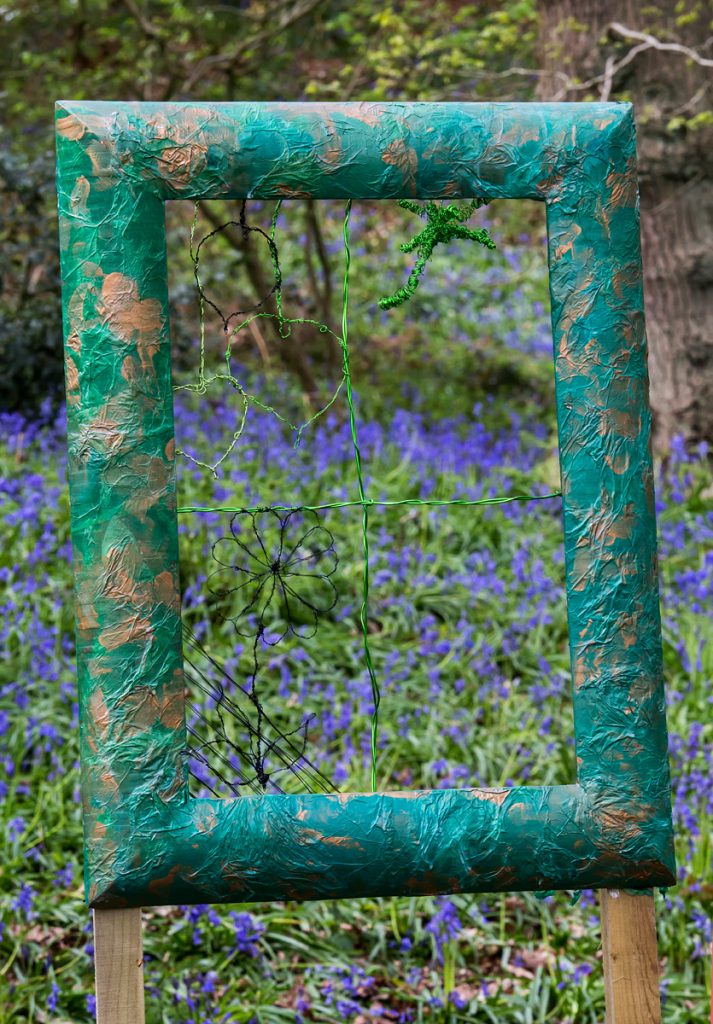 "Looking forward to next year's"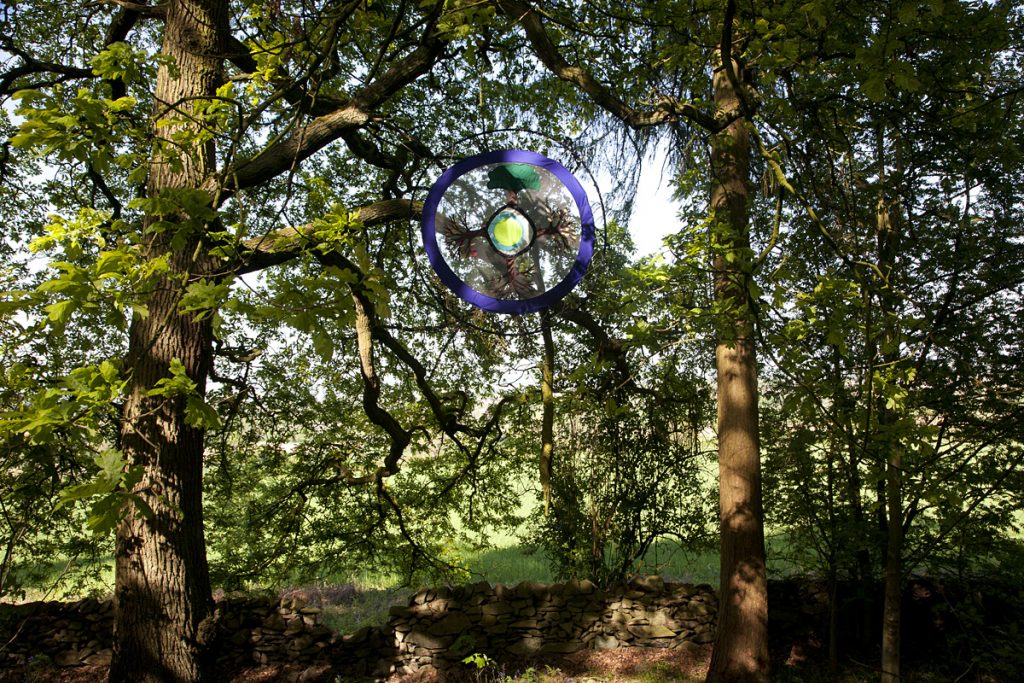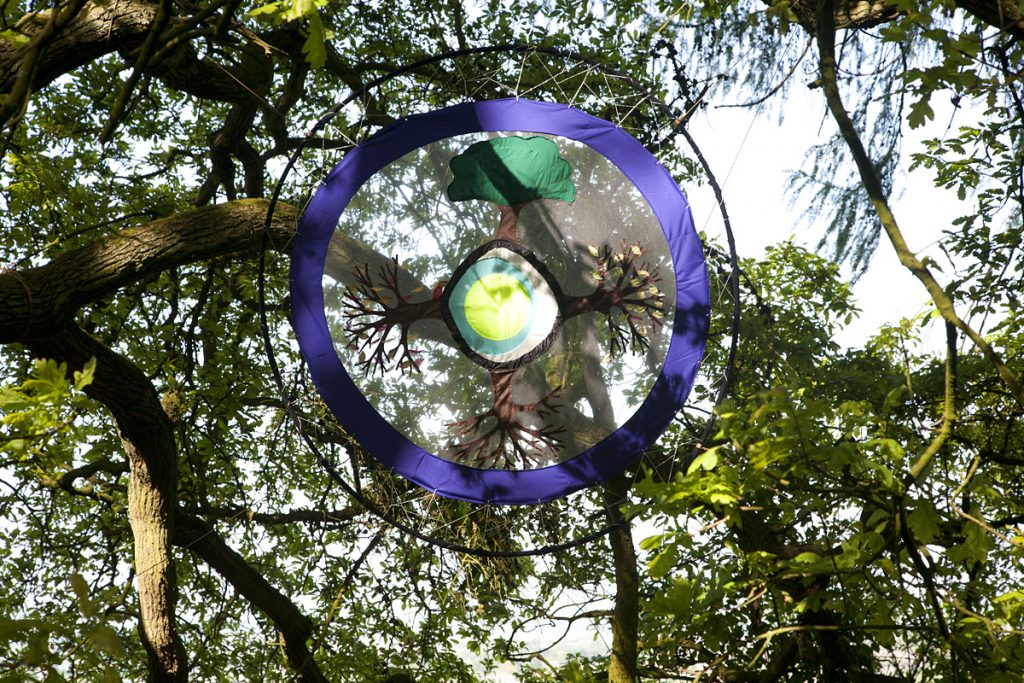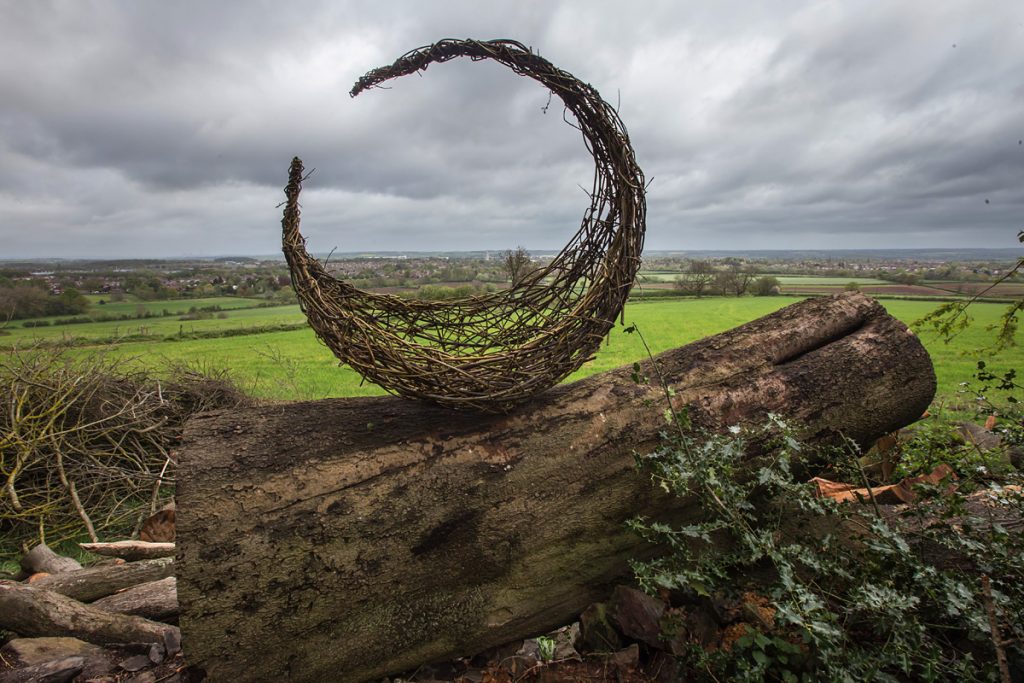 "We thought it was absolutely amazing!! Well done to everyone involved!!"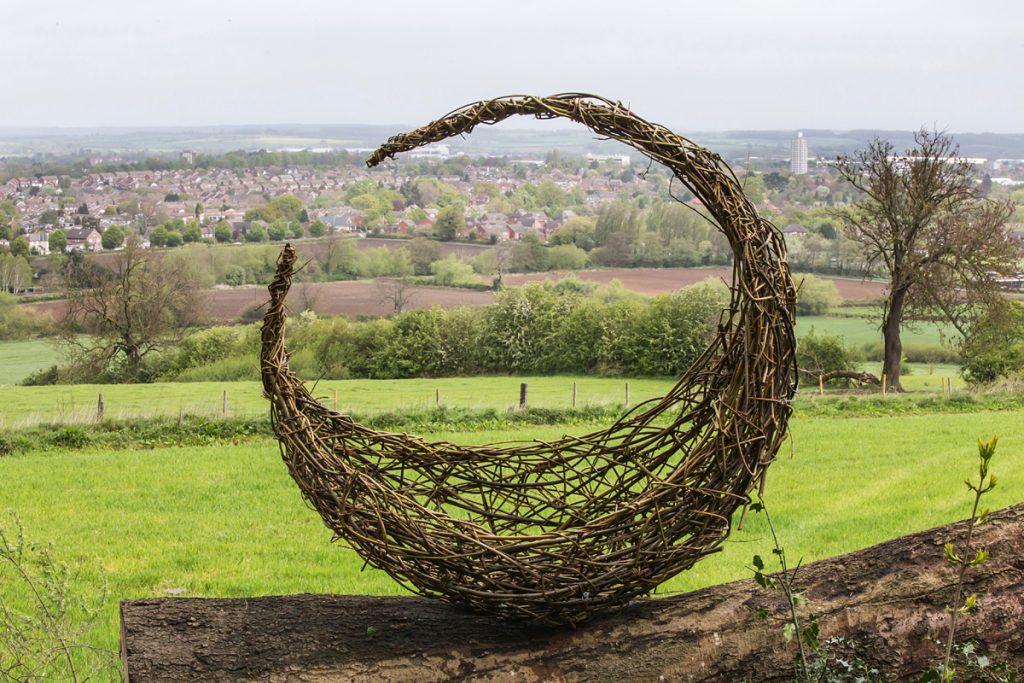 "fantastic walk through Into the Outwoods Sculpture Trail today. Well worth a visit"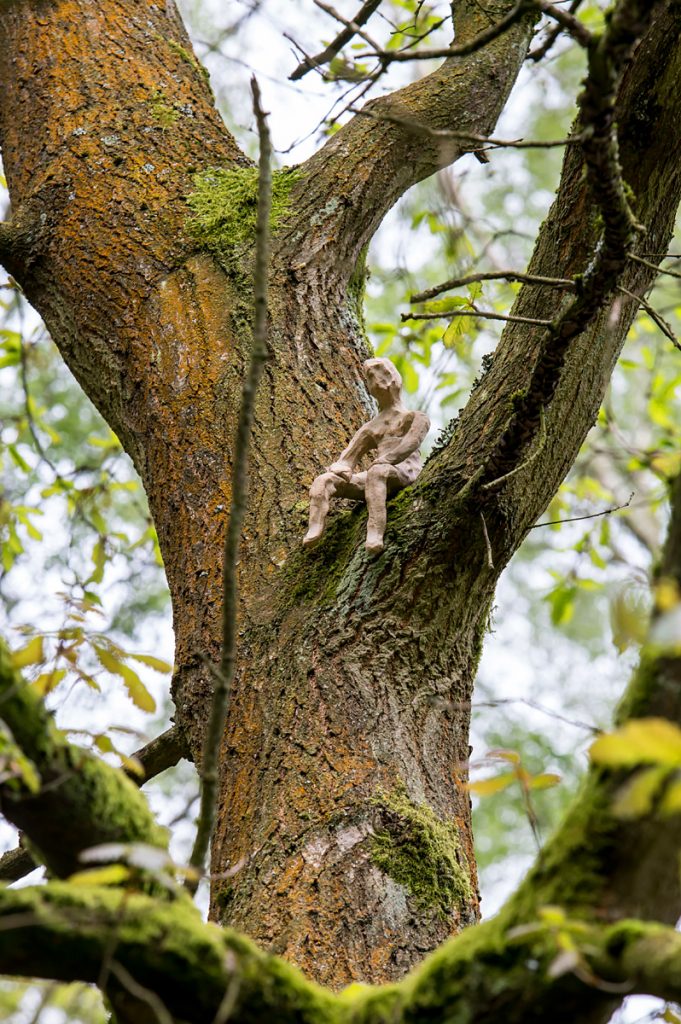 "'people of the trees' made us look upwards thereby gaining so much more of the experience of walking the trail"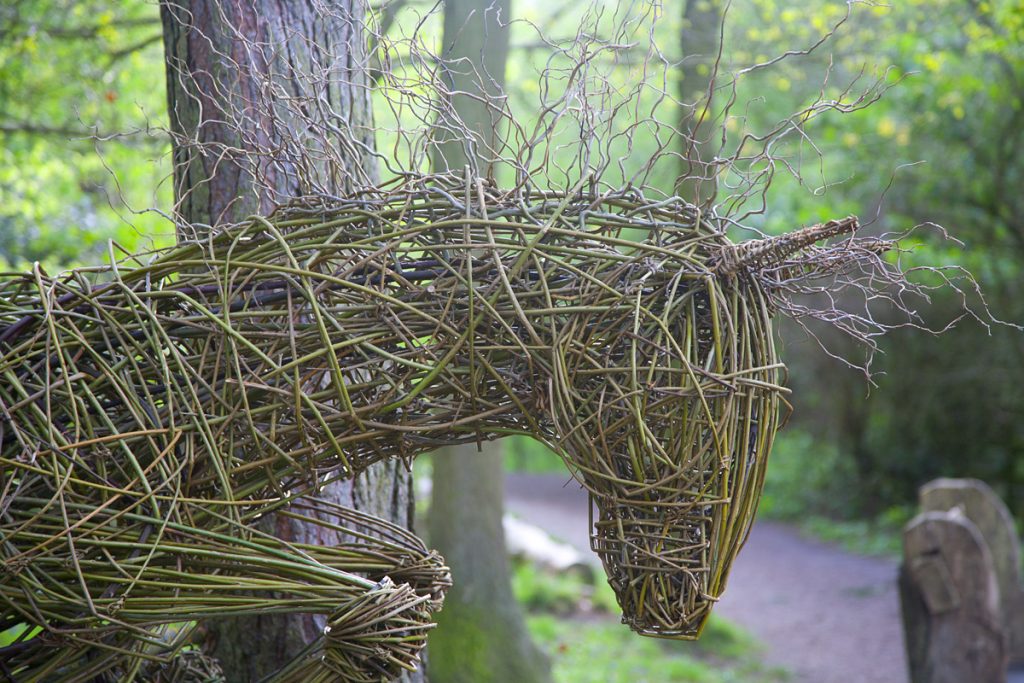 "I loved the stunning willow sculptures"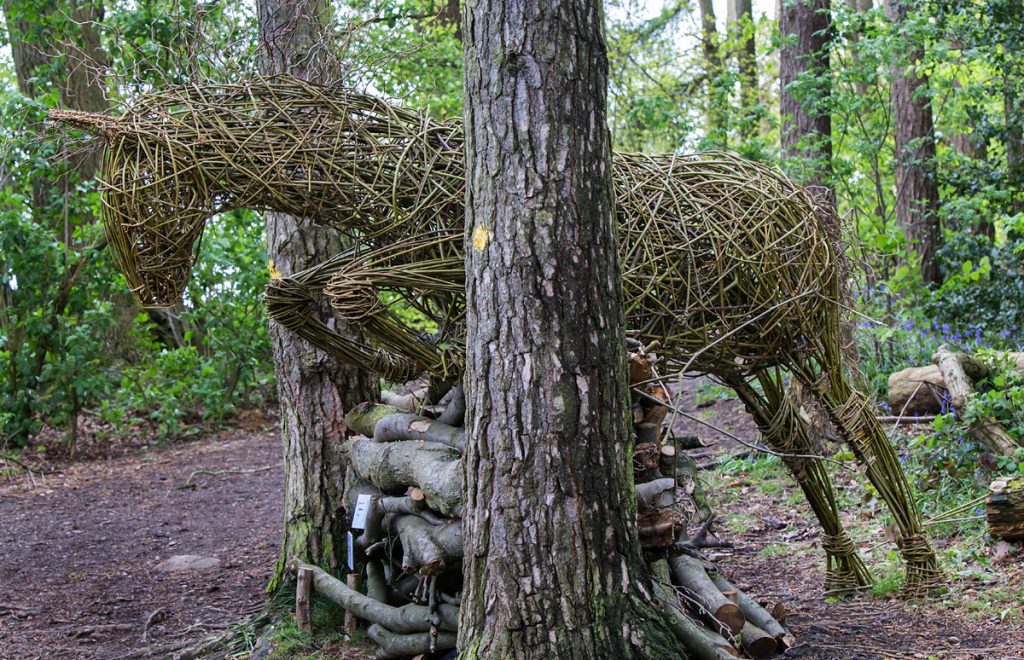 "Wonderful to experience sculpture in such a beautiful setting. Inspiring and thought provoking"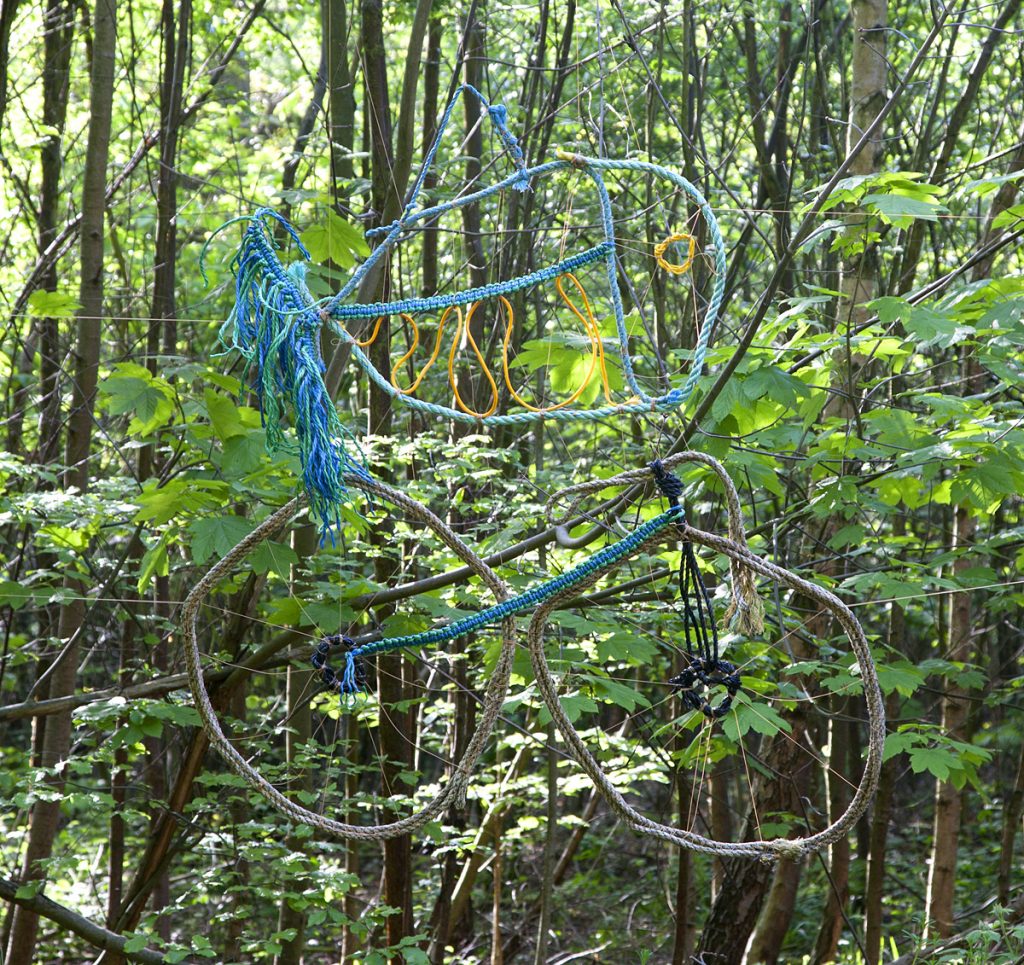 "Great that the trail was able to engage the children, the discovery. The sculptures fitted so well with the setting"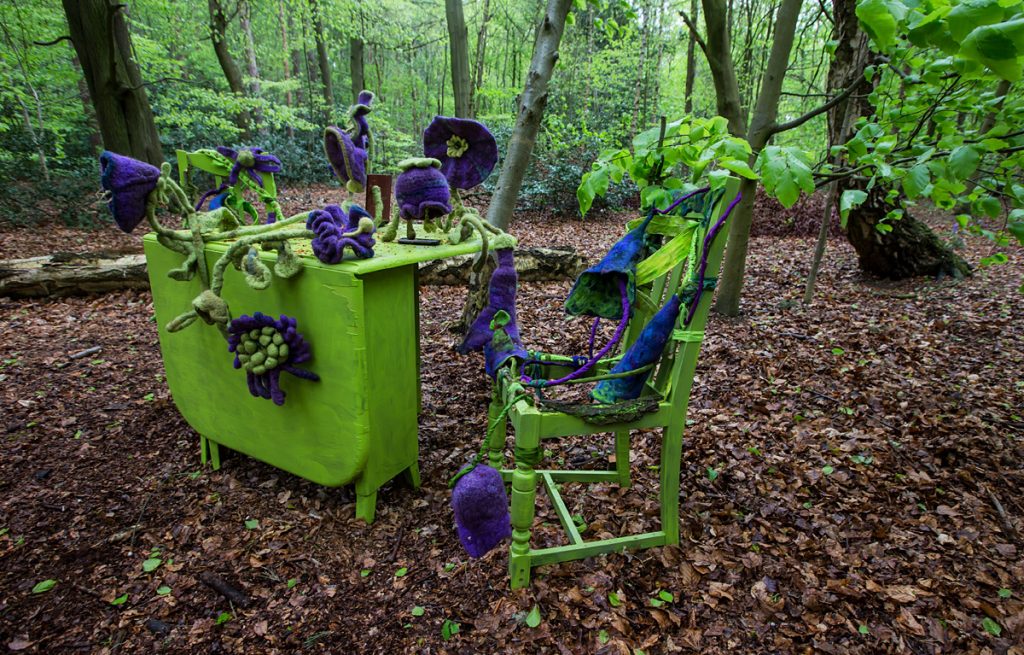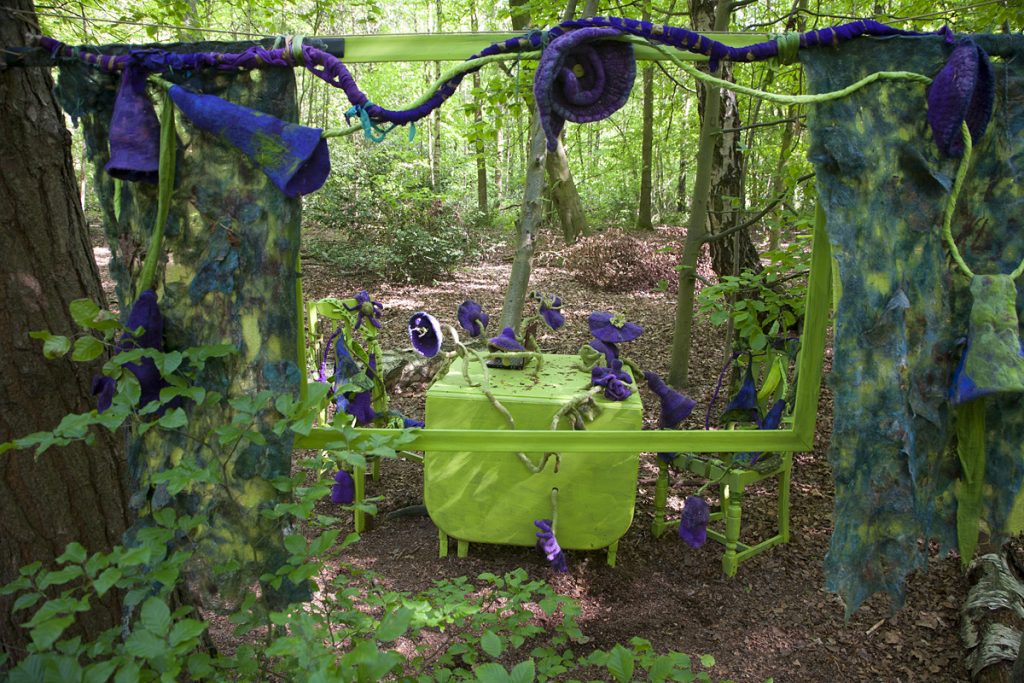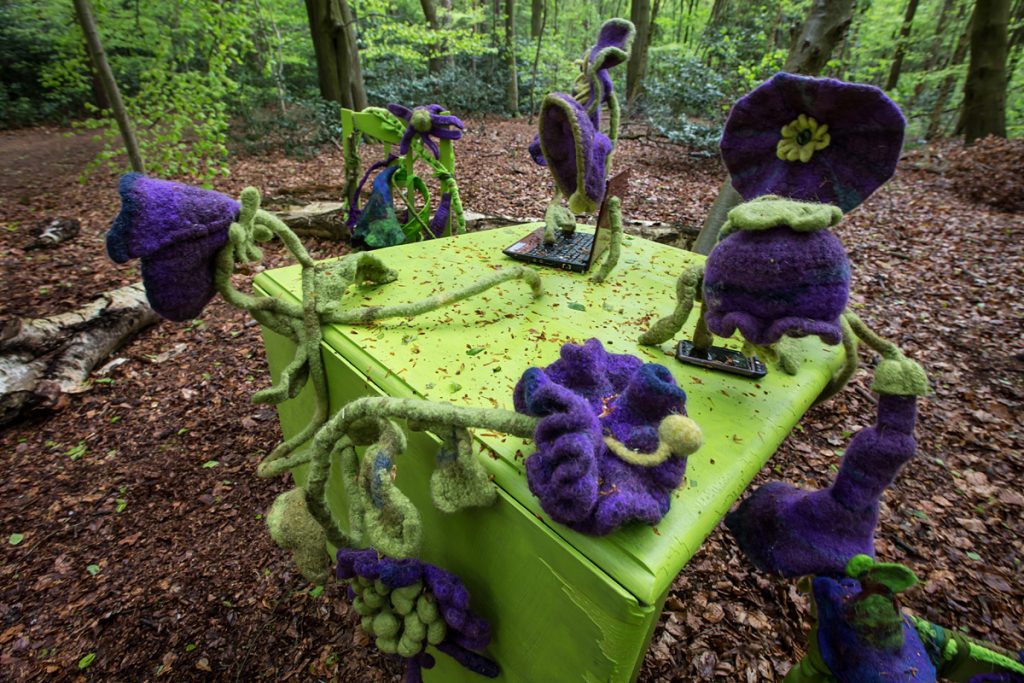 "Wonderful to experience sculpture in such a beautiful setting. Inspiring and thought provoking and my two year old grandchild loved looking for the tiny people"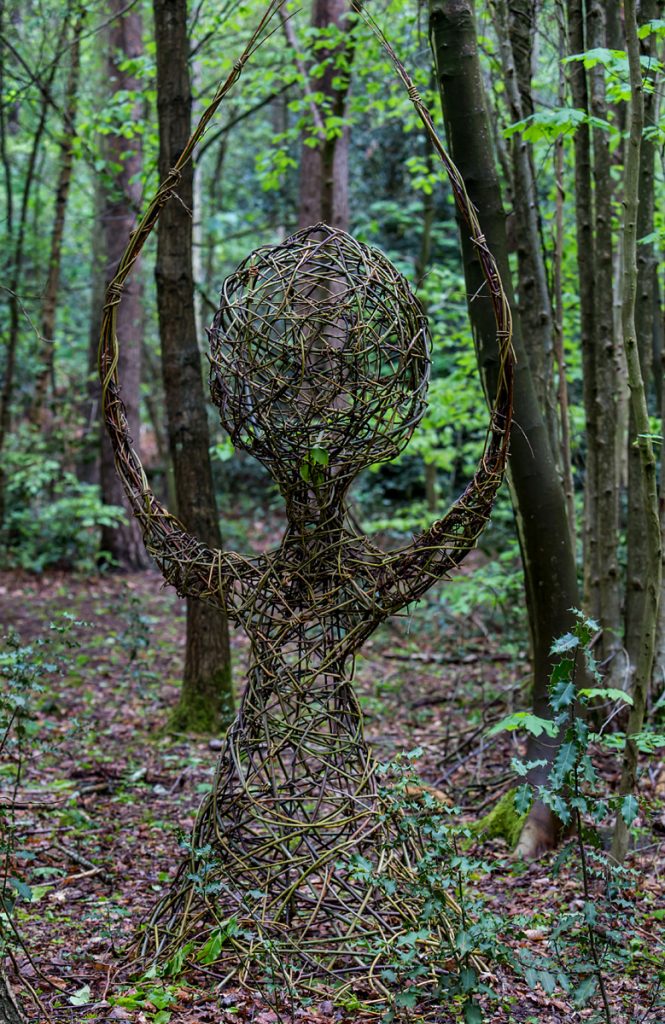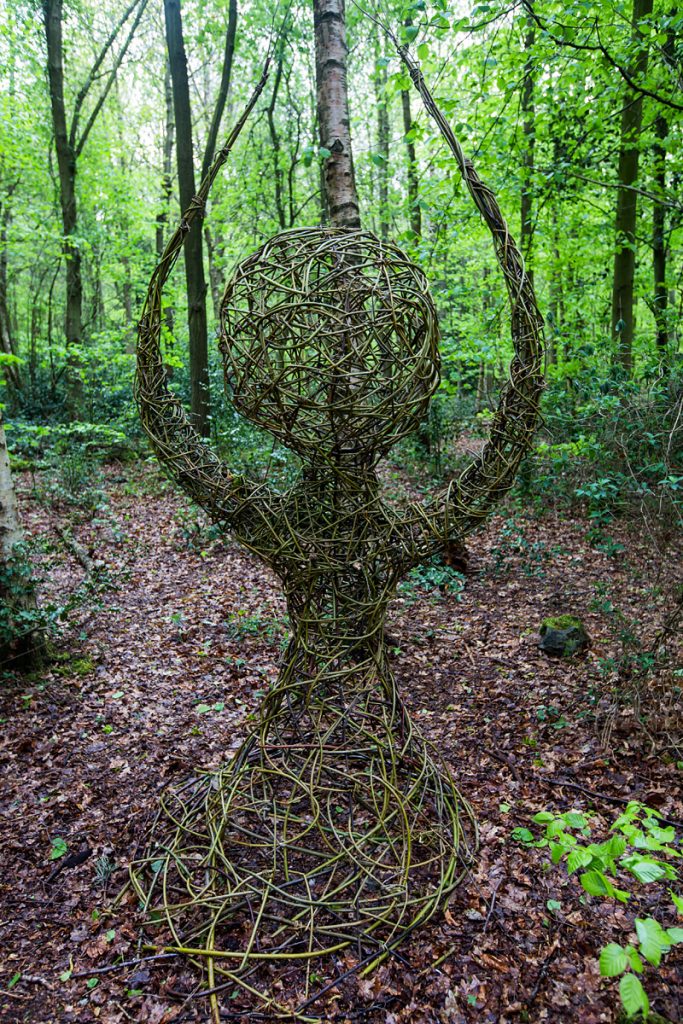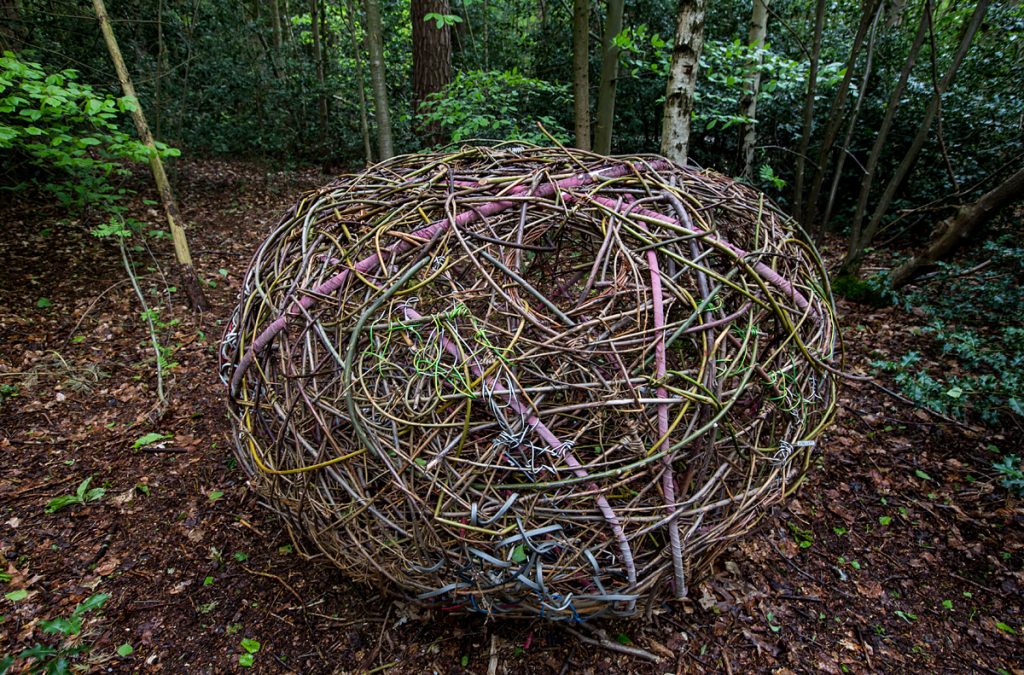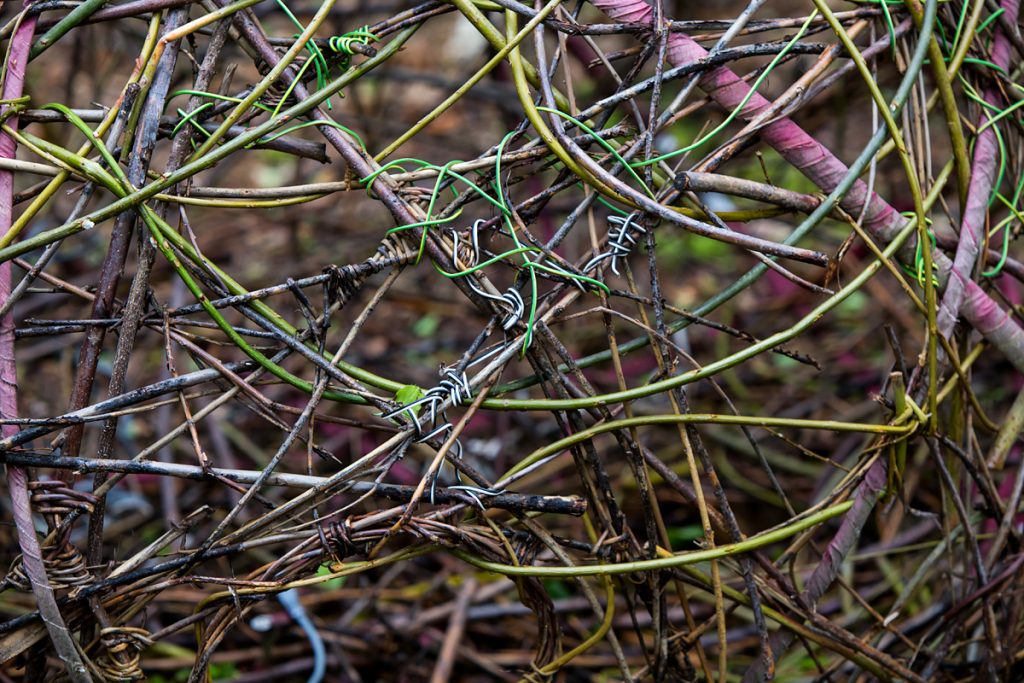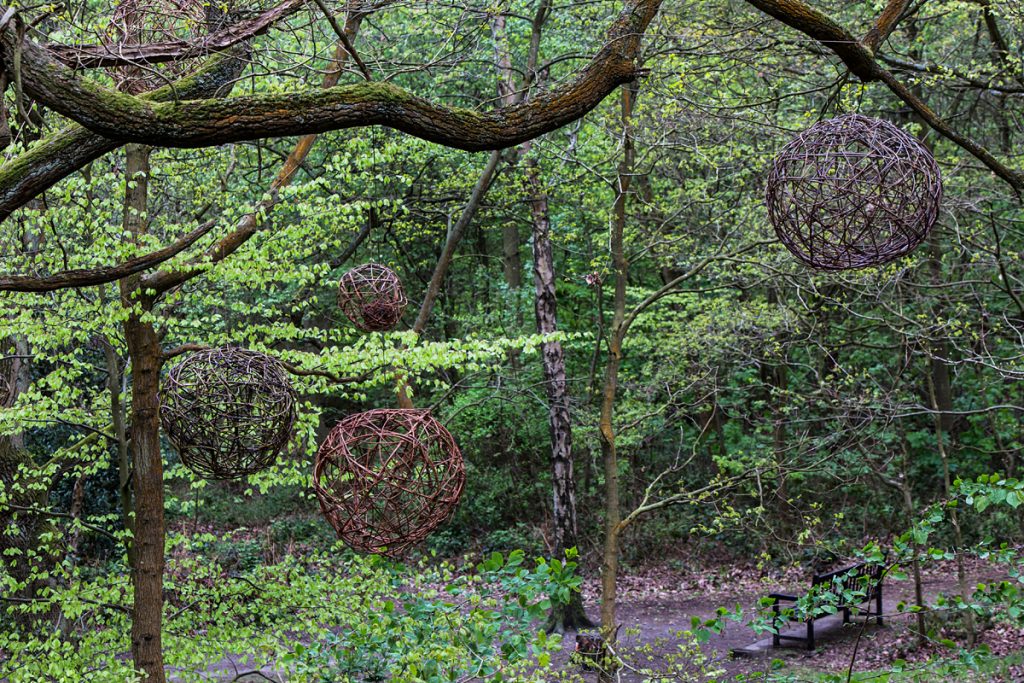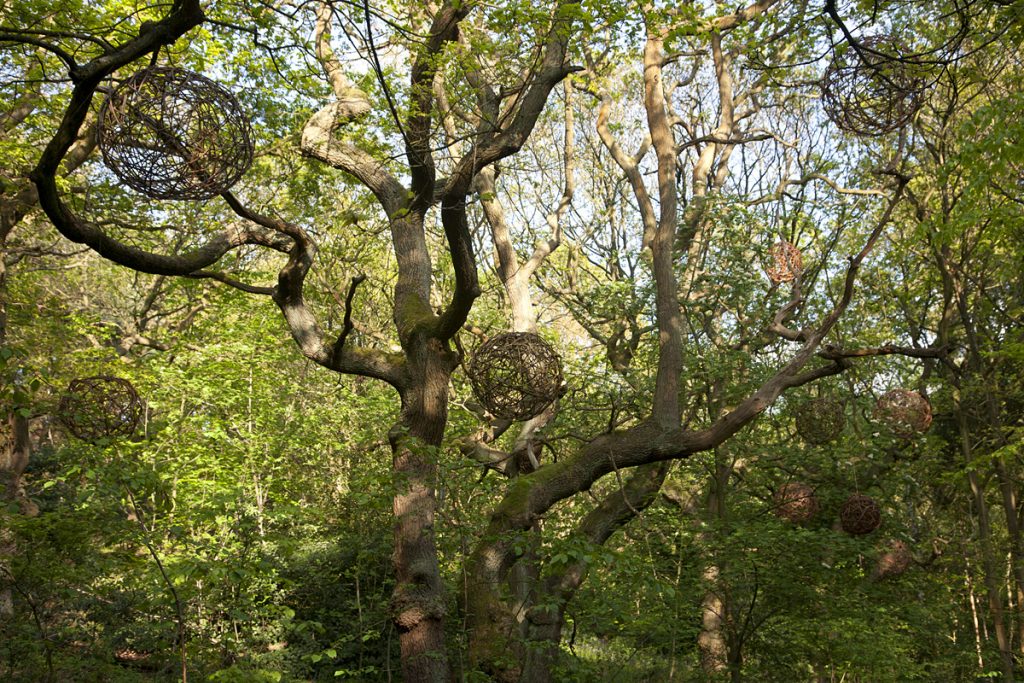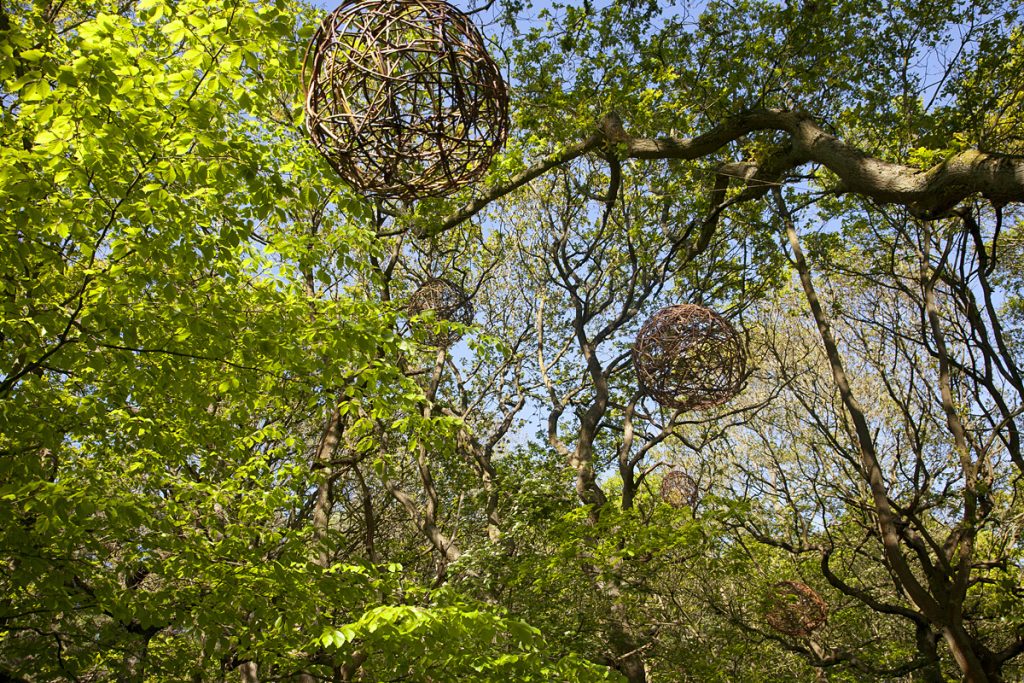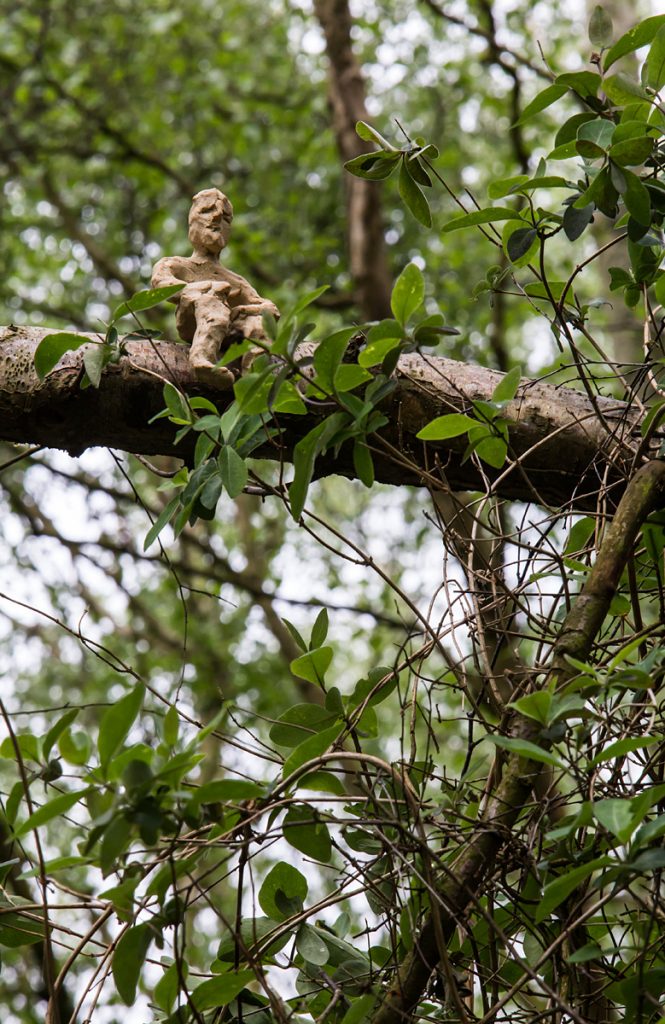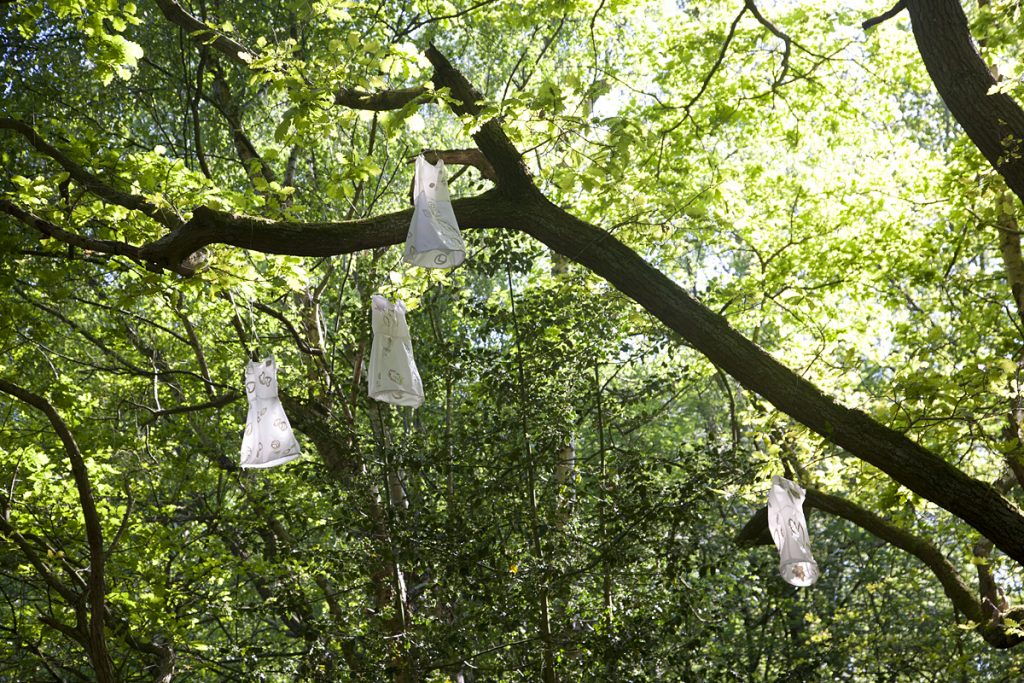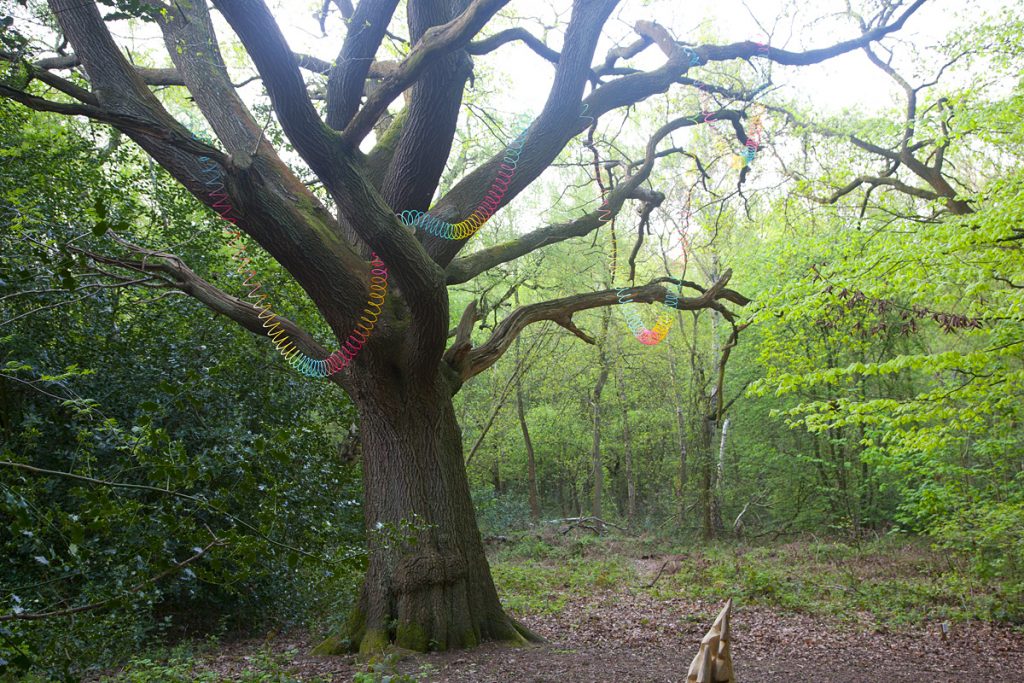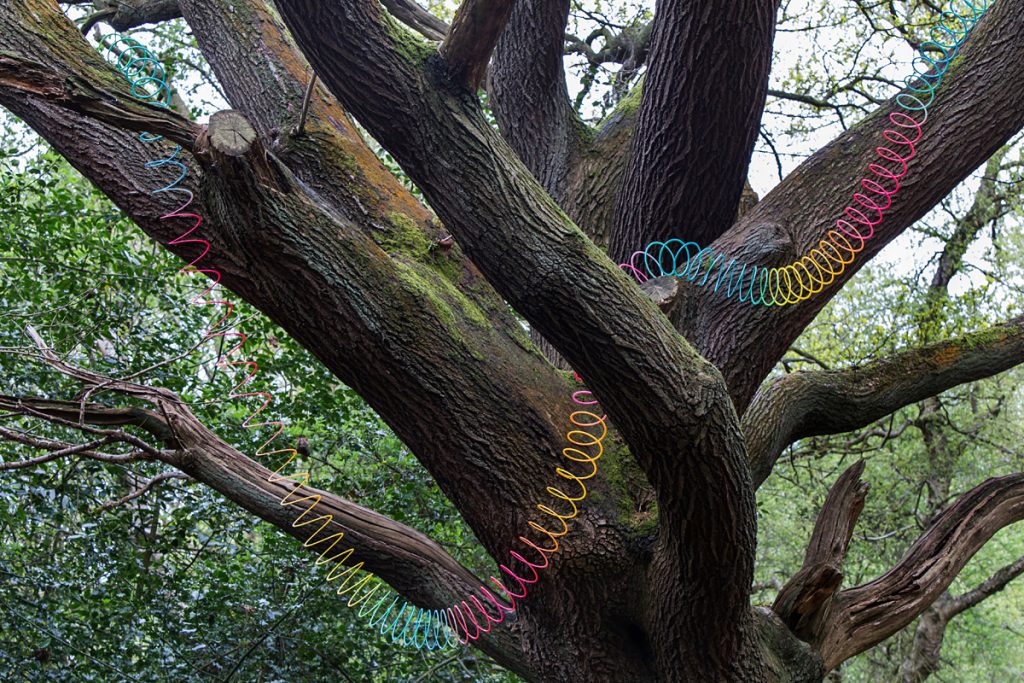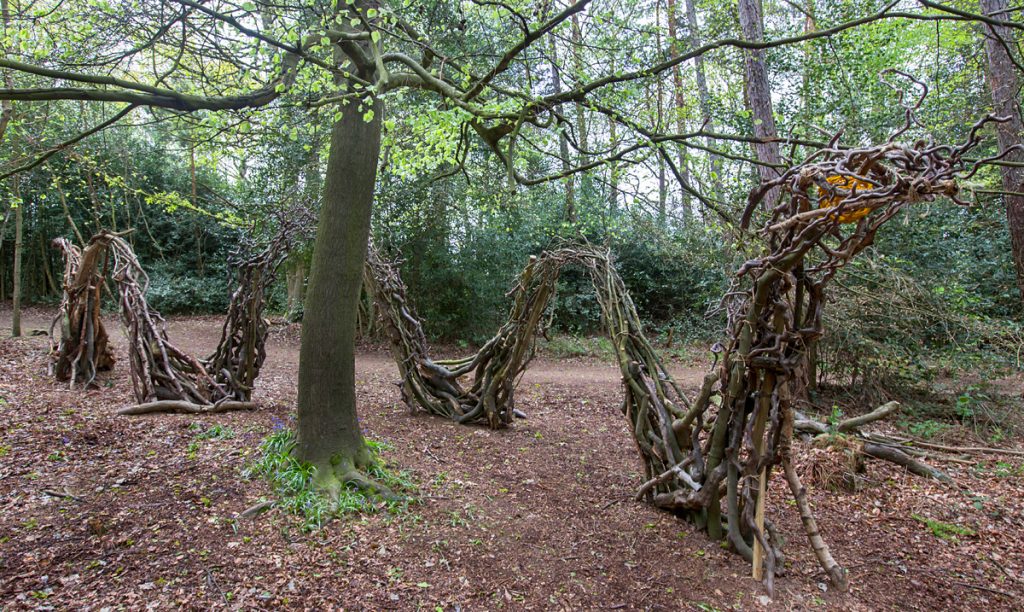 "Great that the trail was able to engage the children, the discovery. The sculptures fitted so well with the setting"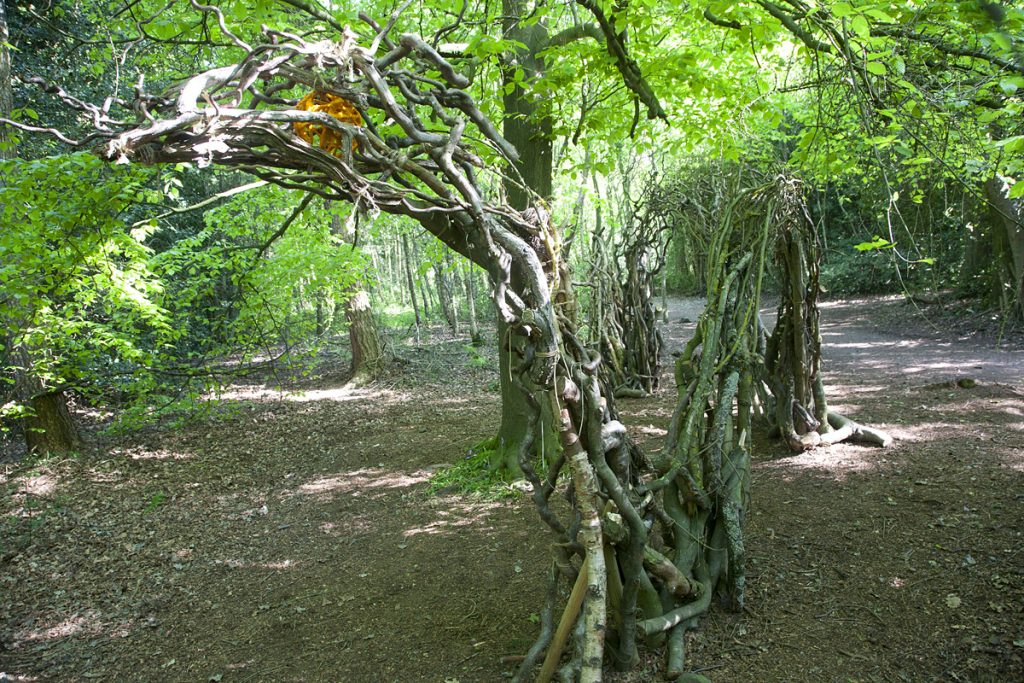 "We came 2 weeks running even though it was raining didn't stop us it was brilliant loved it please thank everyone for their hard work"