Charnwood Museum
12th March – 5th June 2022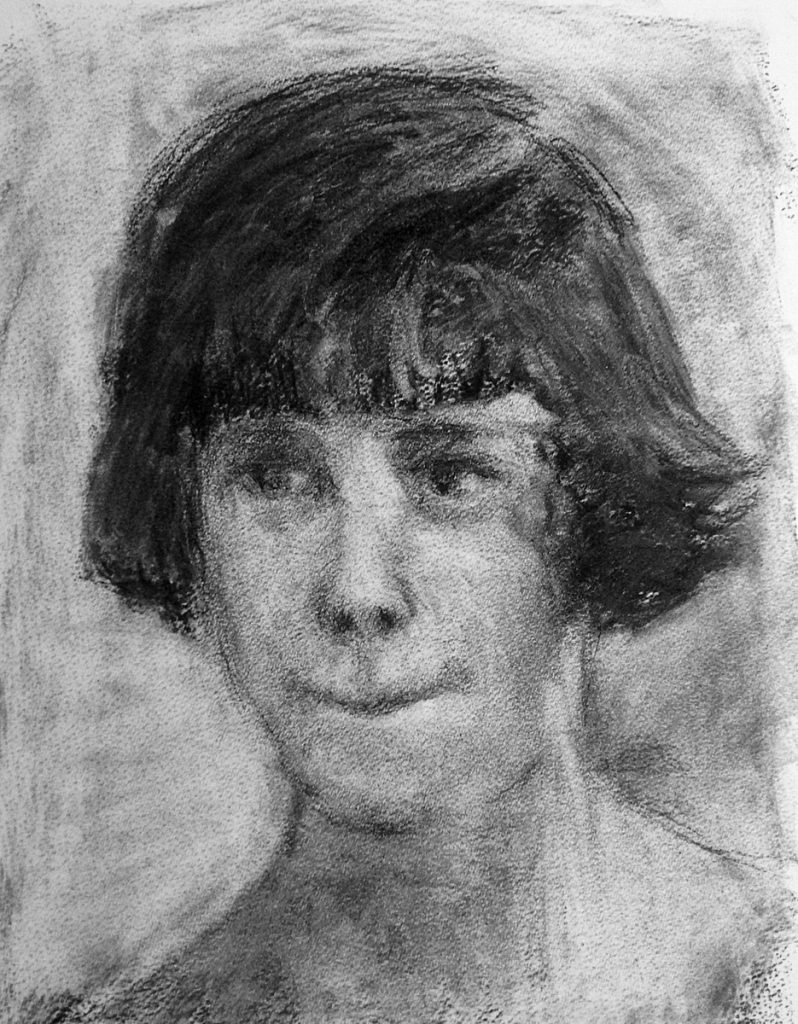 Two members of ArtSpace are currently in an exhibition at Charnwood Museum, Loughborough. Judith Eason and Mary Byrne are also members of The Association of Leicestershire Artists. The Association – a small group formed after the artists graduated from Loughborough and De Montfort Universities – is exhibiting 'A Sense of Place' from 12th March to 5th June.
The 'place' referred to in the title is Charnwood. Artists were inspired by the Charnwood landscape and by items in the Leicestershire Museum Collections, some of which are on display with the artworks. There are paintings, drawings, collage, digital works and sketchbooks.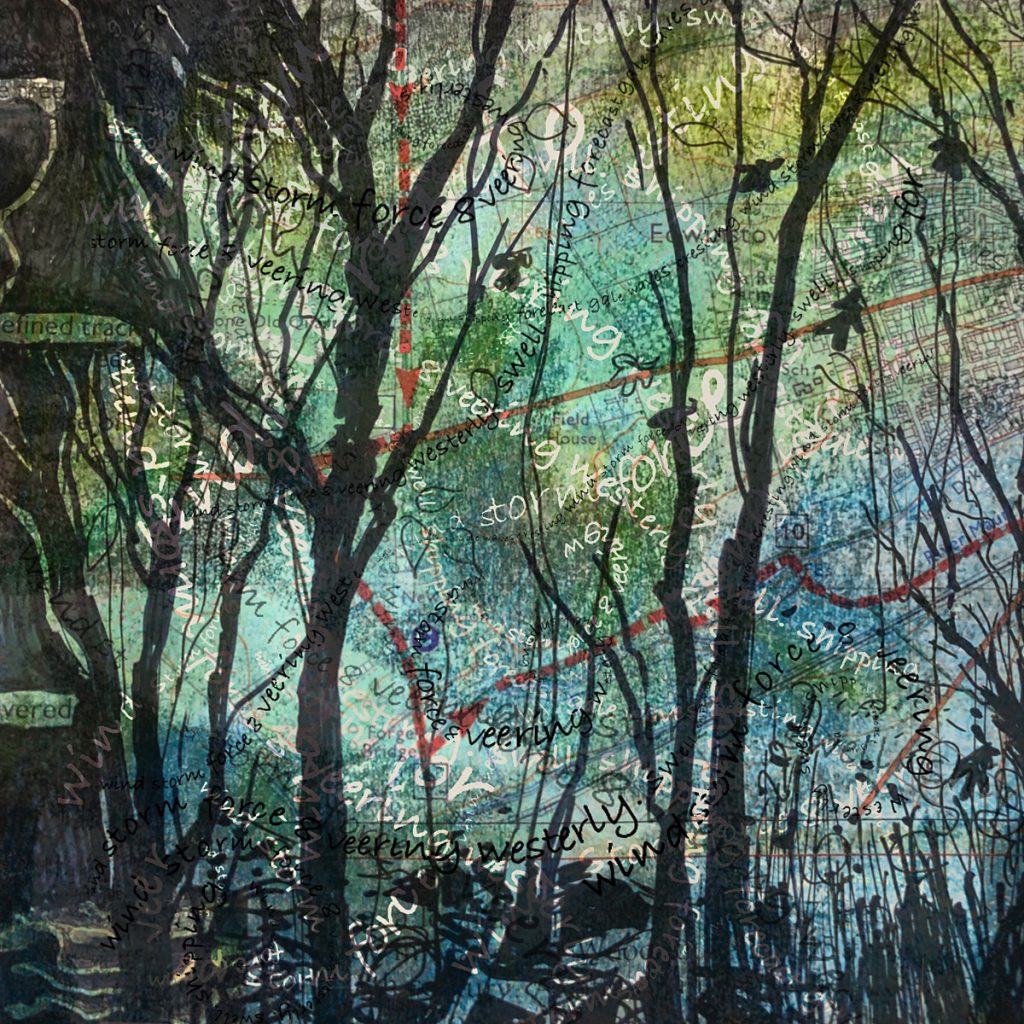 Glen Heath and Vivien Blackburn focus on nature in Charnwood. Vivien uses many different media, including digital art, to explore light and pattern in the landscape. Glen's interest is chiefly in the damage that man has done to nature and the repercussions. She's also interested in myths associated with the countryside.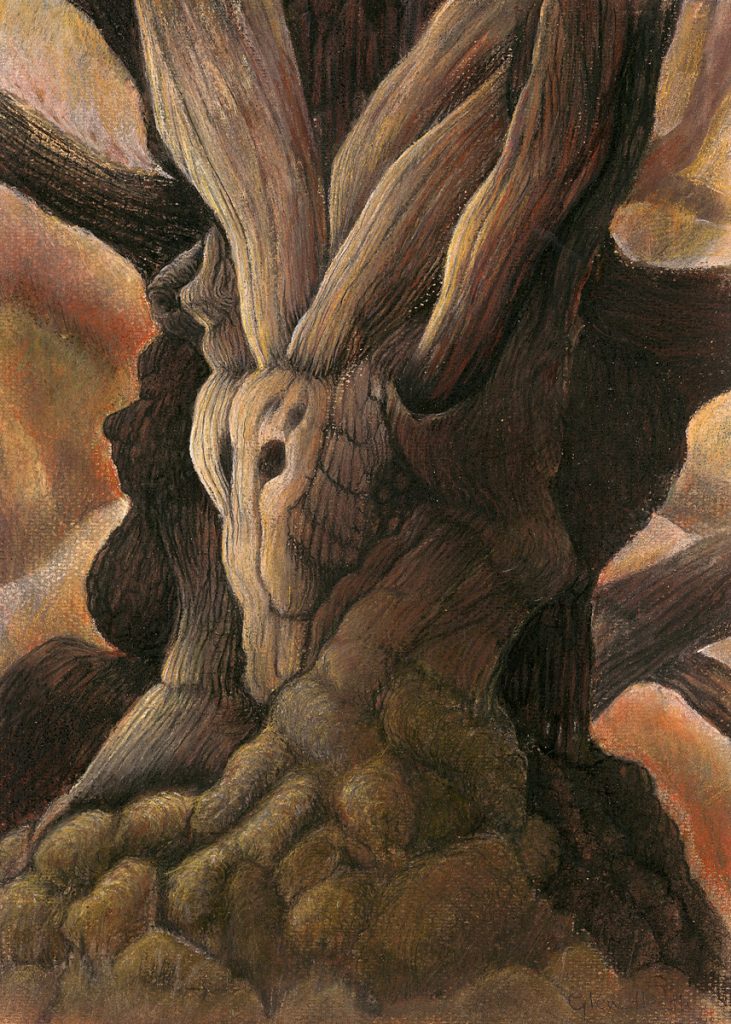 Judith has landscape drawings too but also paintings based on medieval tiles in the Museum Collections. She was fascinated by the symbolism and surface texture. Sue Graham is interested in the fossils in the Collection but also rocks in the present landscape and how time erodes and changes them.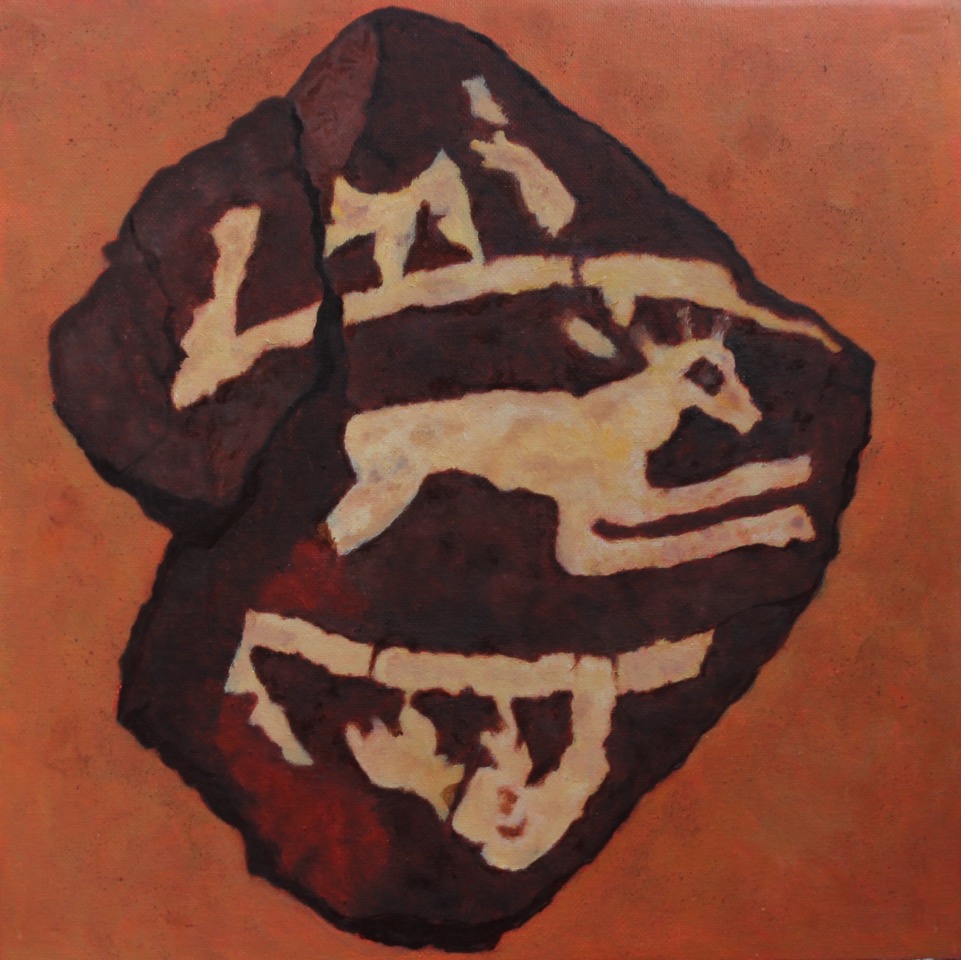 Christine Johnson-Hume has paintings and sketches of Bradgate House which evoked thoughts of the young Lady Jane Grey before her future fate.
With a focus more on people, Ros Kite is fascinated by the colours and patterns in the Leicestershire Museum dress collection. (There is also an original 1850s dress on display!) Mary has paintings and drawings inspired by a 1920s photo archive of women workers at a Loughborough perfume factory. The women are surprisingly individual and 'modern' looking.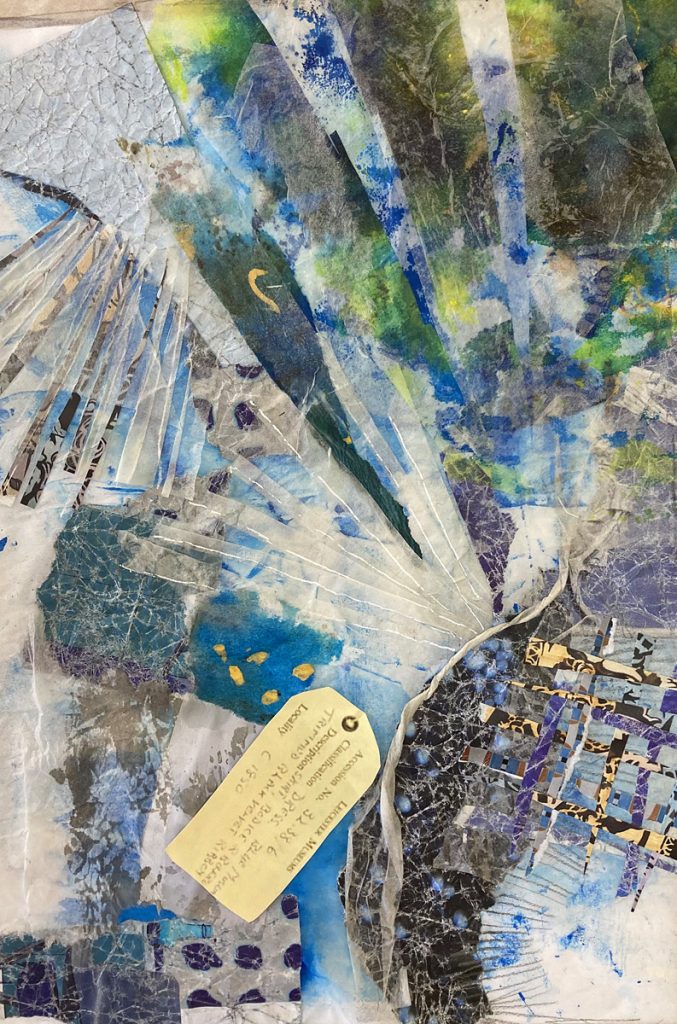 There is something for everyone to see. And a café too!
The Museum (Granby Street) is open Wednesday-Saturday 10am-3pm. After 15th April, it's open Tuesday-Saturday 10am-4pm and Sunday 1-4pm.
There is a 'Meet the Artists' session on Saturday 2nd April 1-3 pm.