In my current work, I am trying to achieve a balance between subject matter and form and between literal, suggestive and abstract qualities.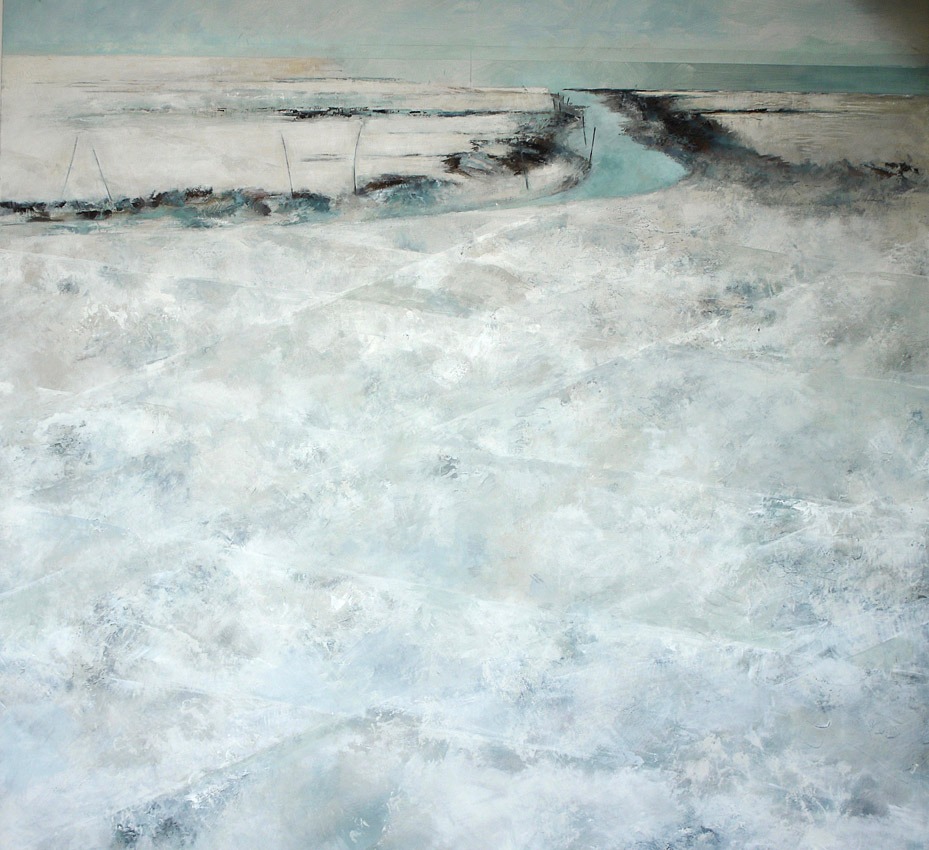 I have always been interested in classical artists such as Piero Della Francesca and Vermeer . During my degree, I was influenced by the work of Michael Andrews, Euan Uglow, Lucien Freud and Victor Pasmore and a fellow student, Peter Burgess.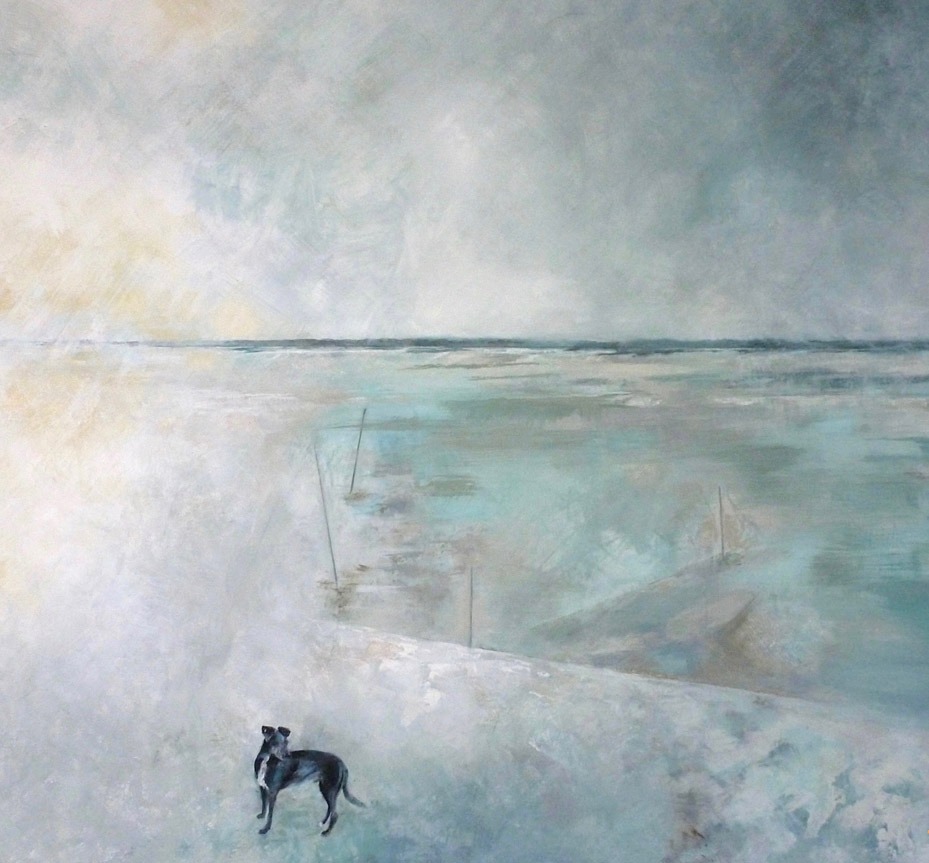 Many of these artists are rooted in the visual world and although their fascination in particular with compositional elements is still close to my heart and still reflected in my work, I feel now that I have reached a stage of 'letting go' and developing a more instinctual and expressive approach, looser in every way. I have found some new influences for my work, including those of my fellow ArtSpace members, as well as Rob Hart, John Greig and Tony Foster. I have also returned to the later paintings of Michael Andrews and Richard Diebenkorn.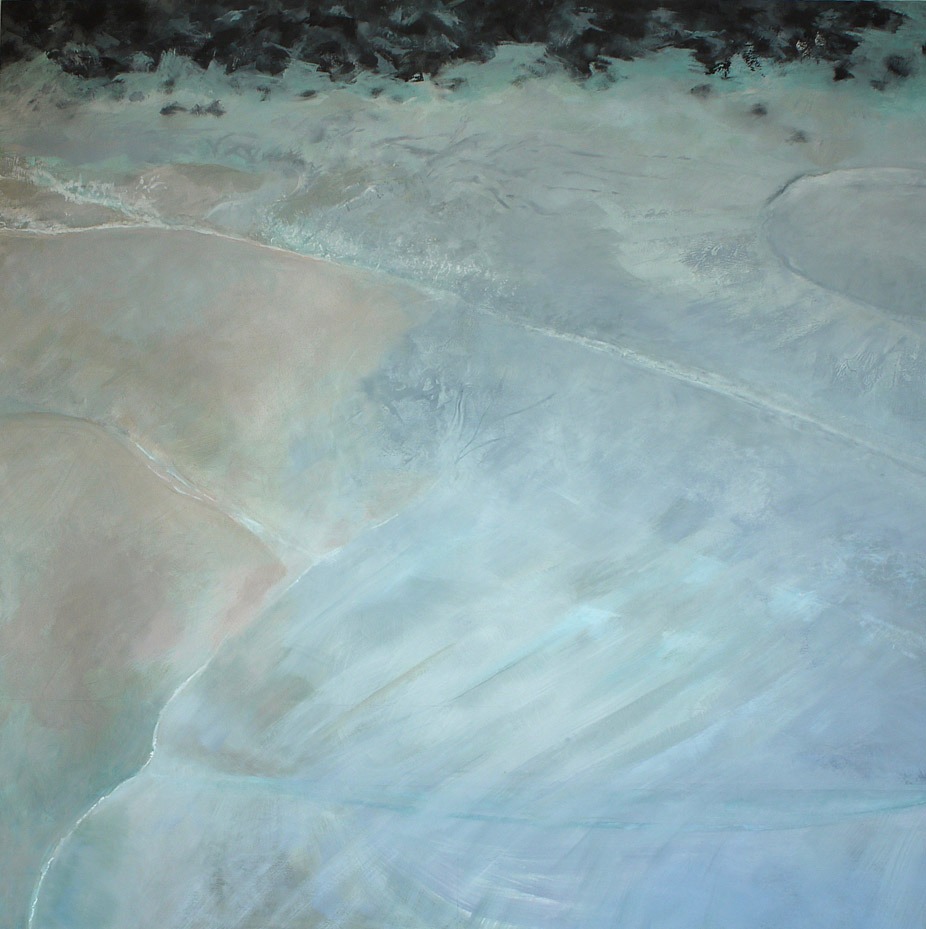 I left school at 16, moved to London and worked in an insurance company and an employment agency for 2 years. Without really knowing why and not knowing much about art, I spent a lot of my spare time in museums and galleries. I returned to take A-levels at an FE college and became inspired by the arts. I went on to do a Foundation year in Brighton and a Fine Art degree at Wimbledon College of Art, followed by a PGCE at the Institute of Education, UCL.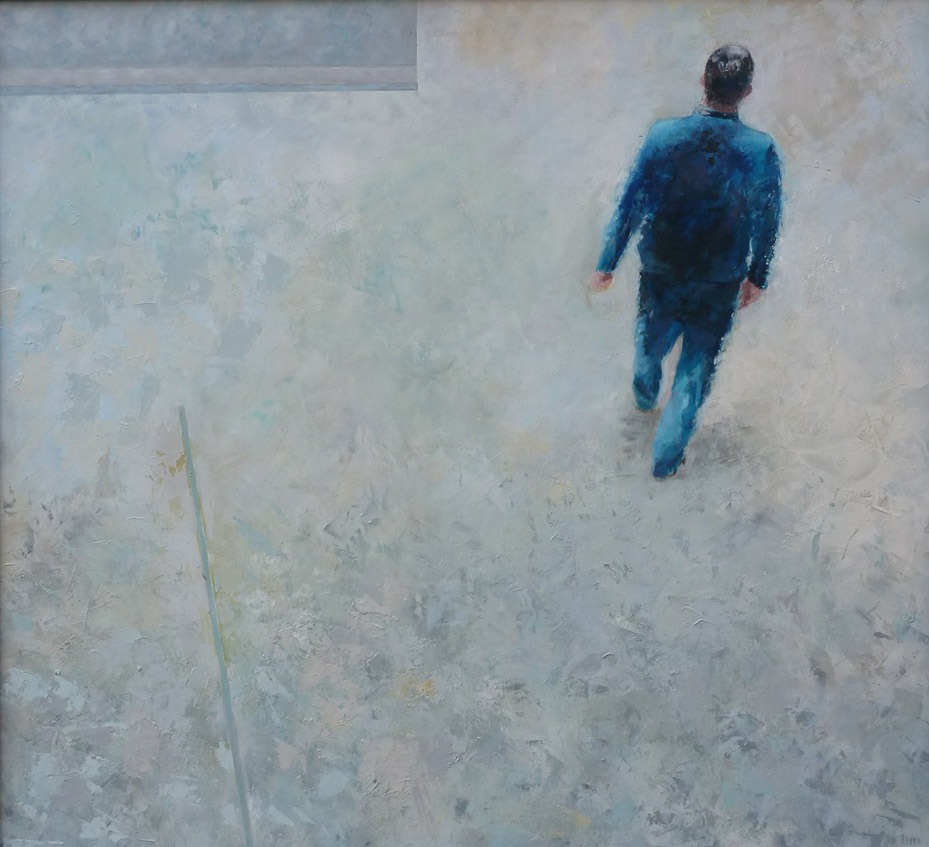 I have spent my working life in art education and at the end of my career was Director of a Specialist Arts College, where I had the opportunity to influence subject areas across the curriculum and persuade them of the benefits of including creativity and creative thinking within their programs of study.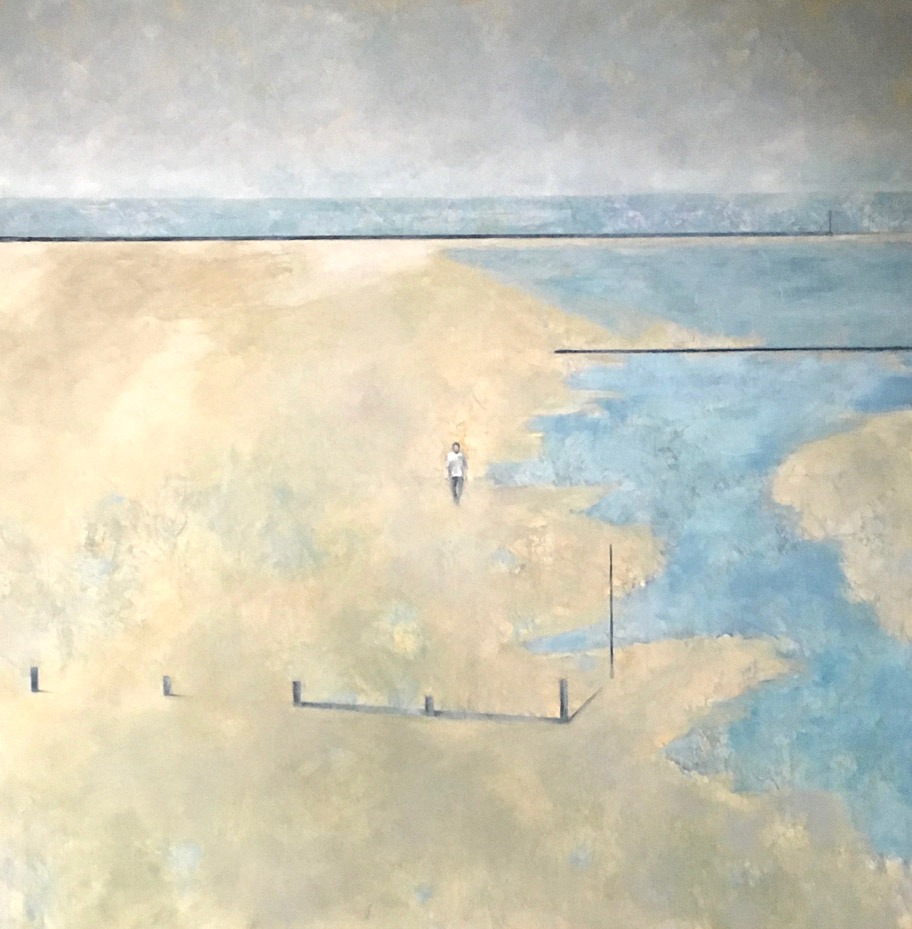 Throughout my career in education I always considered myself to be a painter, but struggled to develop my practice with any sense of continuity. At the beginning of each academic year, I would be determined not to lose momentum in my own work, but by Christmas I was usually struggling to find time and energy.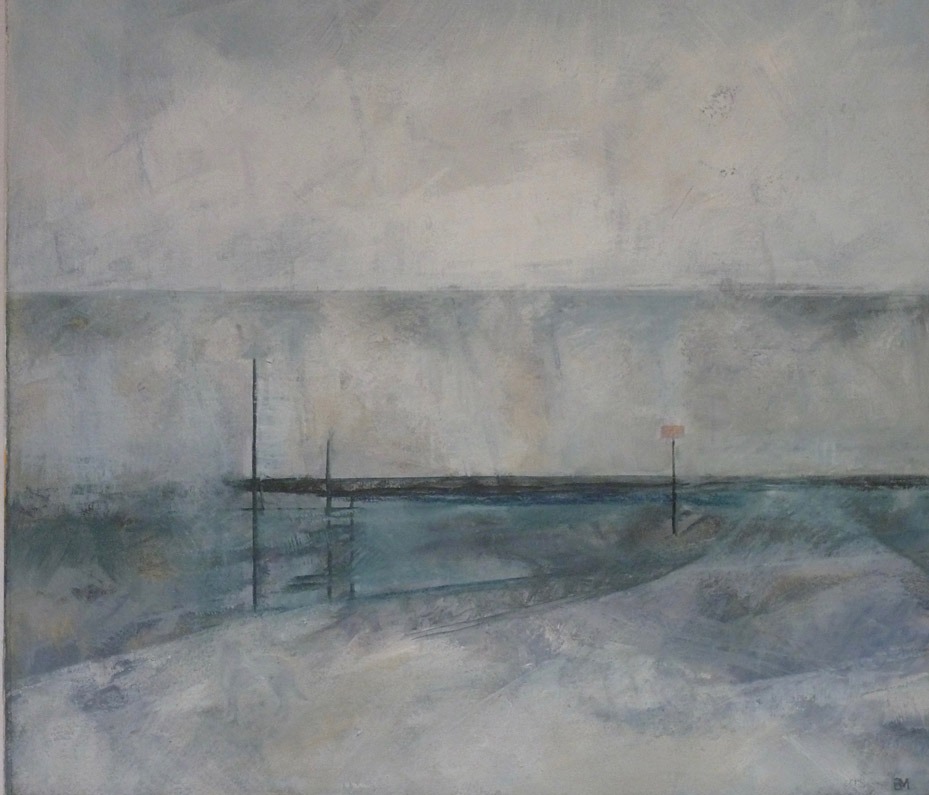 I have now been able to give up my career in art education, rewarding and fulfilling as it was, and become the painter that I have always considered myself to be. It has been a struggle and a hard but exciting journey. I have felt as though I am starting all over again. I am fortunate to belong to ArtSpace where I have had support and encouragement and have felt part of a vibrant and professional group of artists.