We are very pleased to announce that ArtSpace have been successful with funding bids to Leicestershire County Council's Shire Grants and The National Forest's Arts Grants for the 2022 Outwoods Sculture Trail.
Into The Outwoods Sculpture Trail 2022 is based on the theme 'Harmony and Healing for Planet and People'. Much of the sculpture will directly reference issues of climate change, sustainability and ecology. Through these trail works, and the outreach workshop programme, we aim to raise awareness of the climate emergency and encourage people to think about our place in the natural world.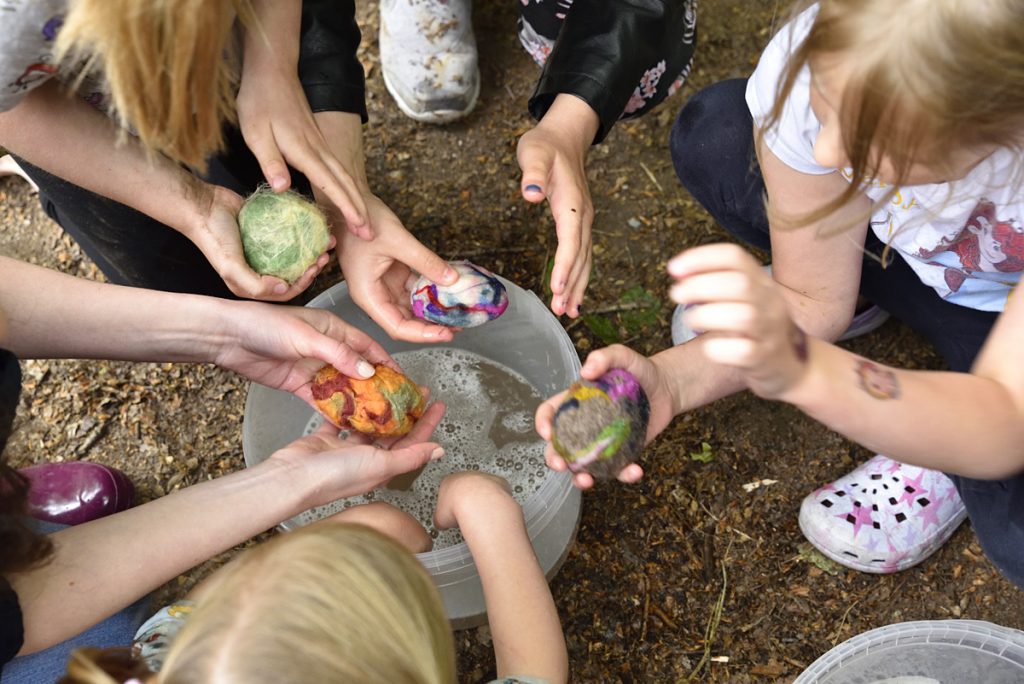 The Shire Grant funding will enable us to work with local schools and vulnerable groups to co-create work for the woodland trail. Mapelwell Hall School, Cobden School, Glebe House, the Wellbeing Café, and Albert Street Artists are all taking part. We aim to provide a vehicle for creative practice to help improve mental health and well being for the participants.
Funding from The National Forest Arts Grants will enable us to commission inspiring work for the trail, work with an additional school and run drop-in workshops for the public.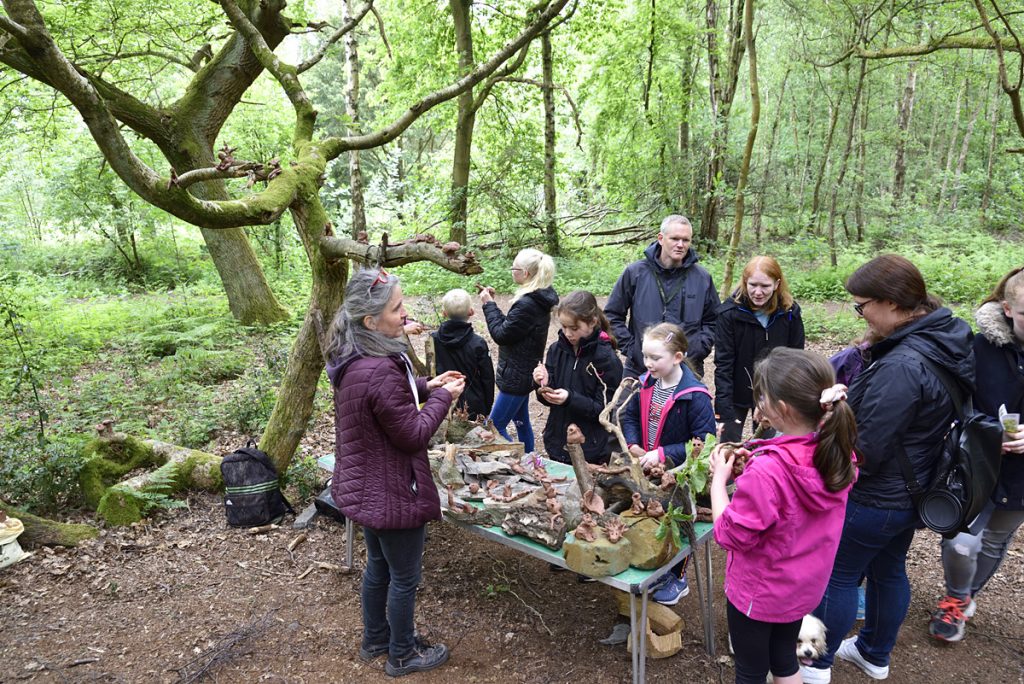 The sculpture trail will encourage people from different backgrounds to come together, be and walk in nature, engage in the creative arts and learn new skills participating in workshops. These are all well proven ways to improve and develop relationships between participants as well as supporting improved mental health and emotional well-being.
We want to encourage people to visit the natural woodland environment and create a meaningful experience for them there so that they look on the woodland as a sanctuary in difficult times, enhancing a sense of place and where, through art, we can all make connections with our social and environmental context, with other people and with the natural world.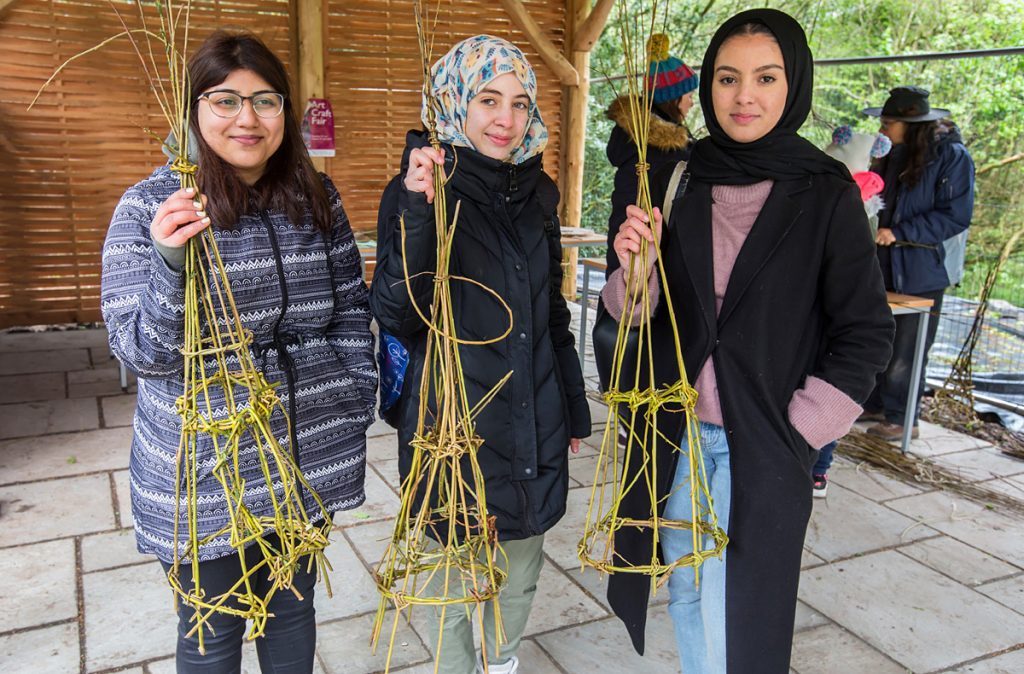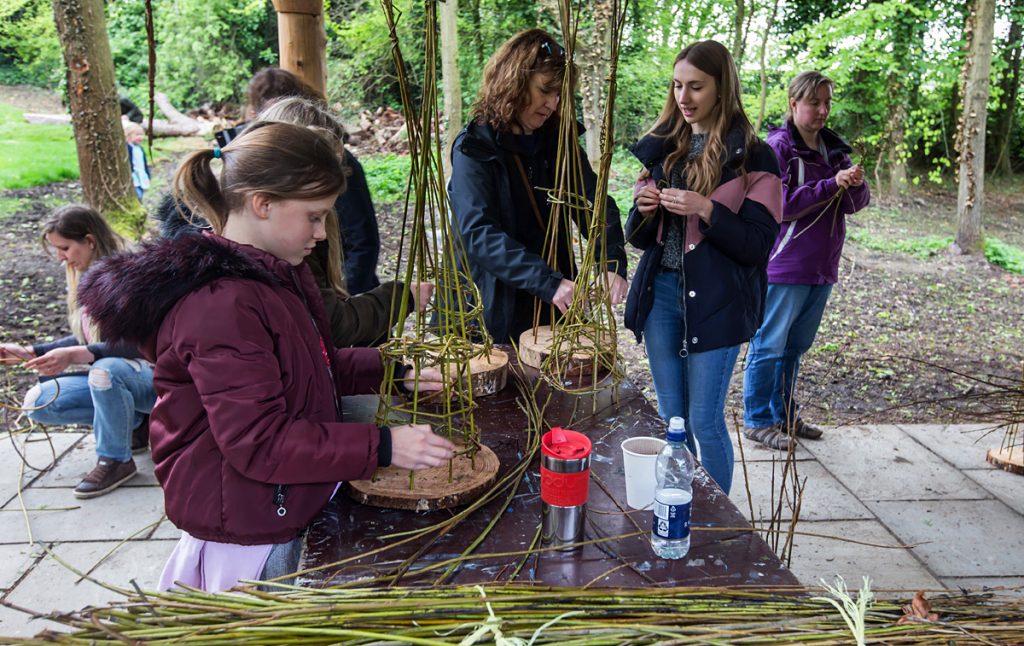 Into The Outwoods 2022 Sculpture Trail will be open from June 2nd to July 24th. It is free and open to all, dawn to dusk, at The Outwoods near Loughborough.