ArtSpace Loughborough's Exhibition At Déda Derby
17th May – 31st August 2023. Open Mon-Sat 9 am- 4.30 pm.
ArtSpace Loughborough, which created the phenomenally successful Outwoods Sculpture Trail in summer 2023, has an exciting new venture in Derby. The group of artists from the Charnwood area of Leicestershire has collaborated with Déda, Derby's dance and performance centre. Members were given the opportunity to sketch and photograph in a selection of dance classes and performances and then use their responses to create work. The result is 'Rhythm & Movement', an exciting exhibition of new art. This will run from 17th May to 31st August 2023 throughout the Déda building in Chapel Street, Derby.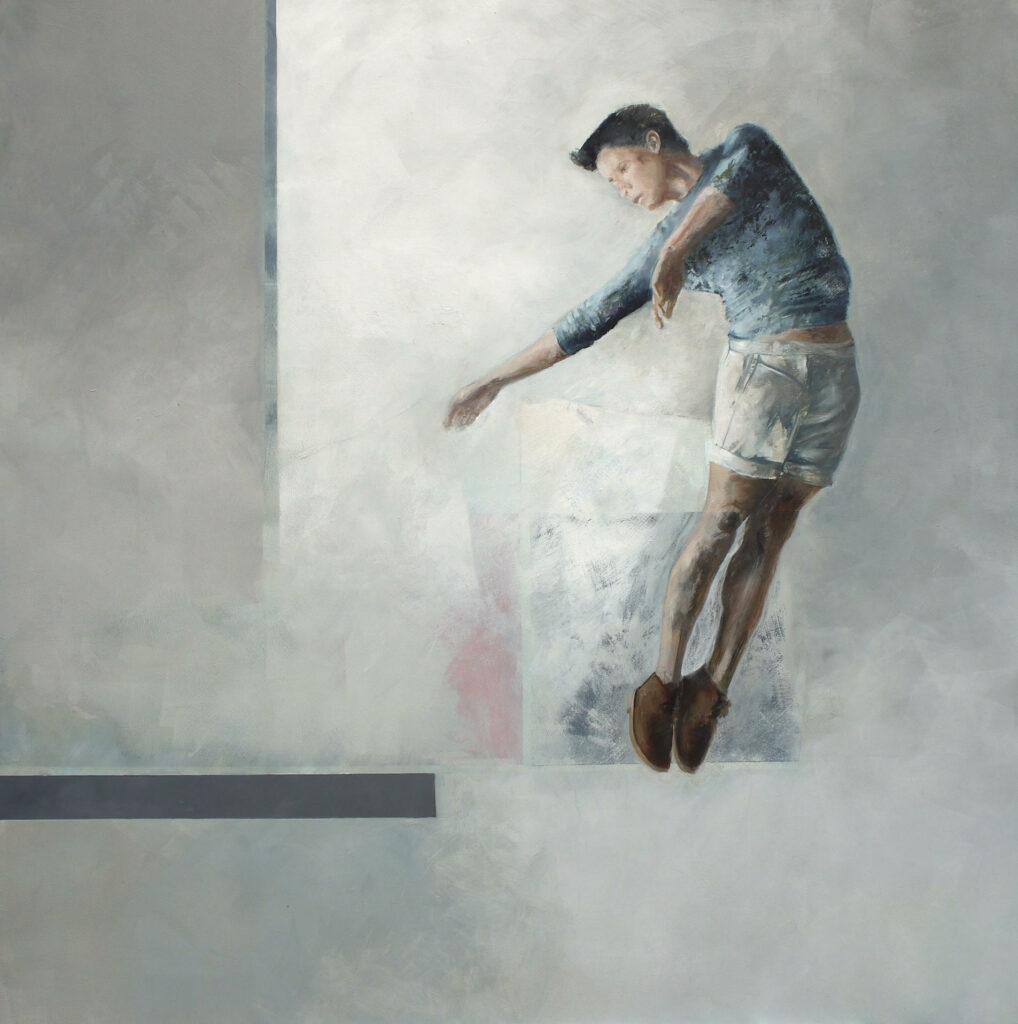 Ballet and contemporary dance feature as inspiration in the work of Beryl Miles, Ingrid Kleins-Daniels, Mary Byrne, Kate Hooper, Pam Everard and Frances Ryan among others. Sue Barry sketched student rehearsals for a drama performance.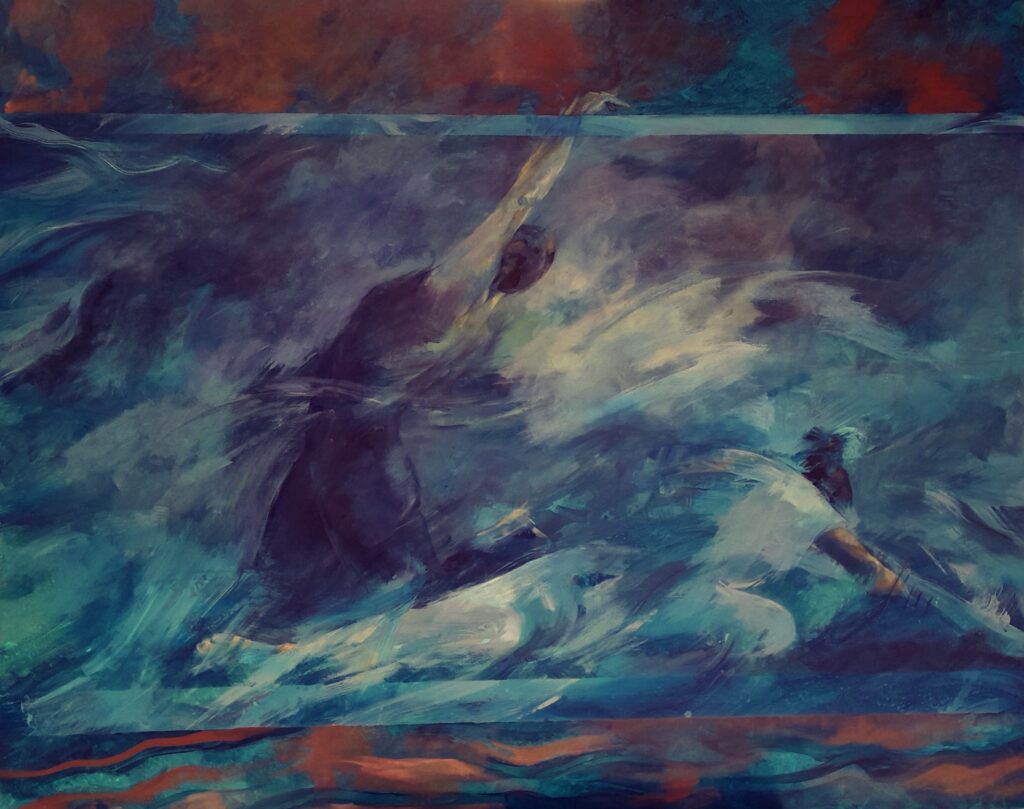 Other sources for 'Rhythm & Movement', not so directly related to Déda's activities, vary from Judith Eason's paintings of birdsong patterns and Sally Reayer's paintings of birds in flight to Gill Hugman-Perkins's work based on patterns in reflections.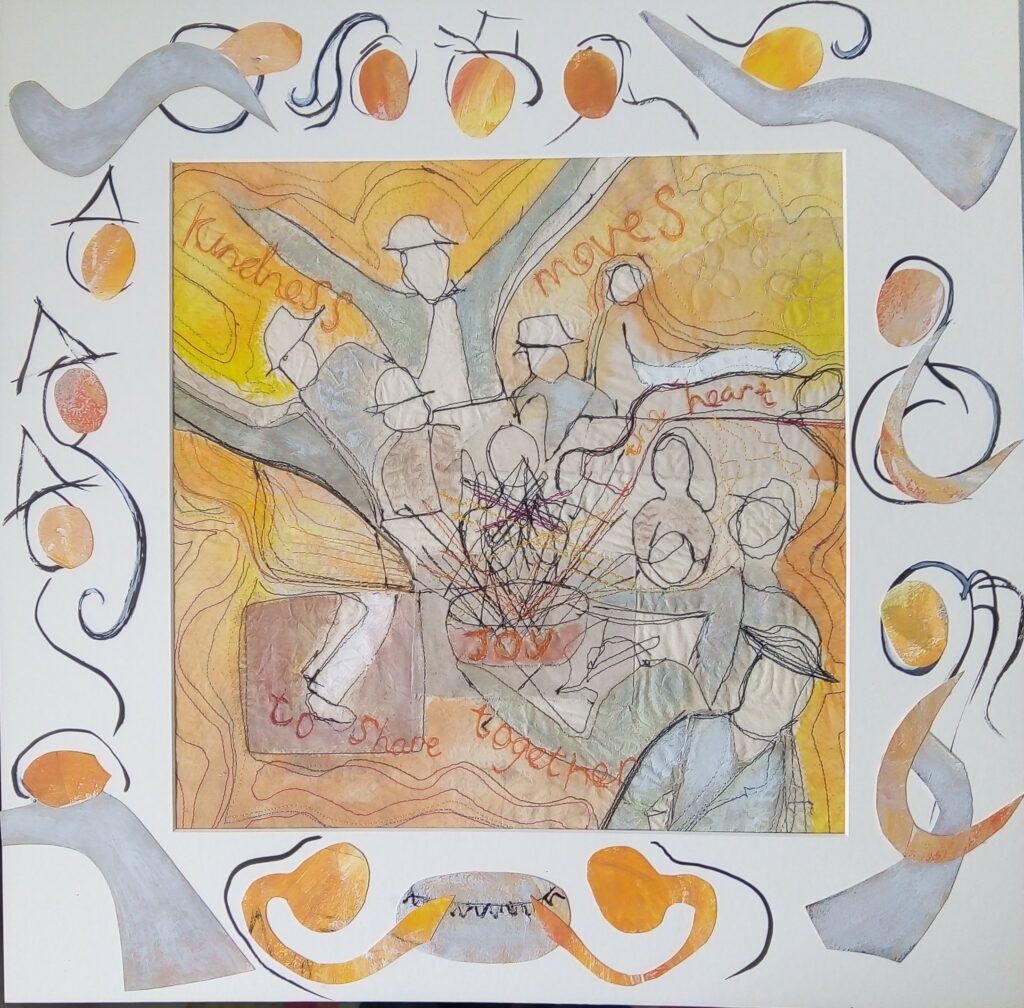 Ingrid Kleins-Daniels also organised a collaboration between BA/MA dance students at Déda and MA Fine Art students from Derby University and some of the art students' work features in the exhibition too. Mary Byrne, who is a prize-winning author as well as an artist, will lead a creative writing workshop, inspired by work in the exhibition, on 18th May 2-4 pm at Déda.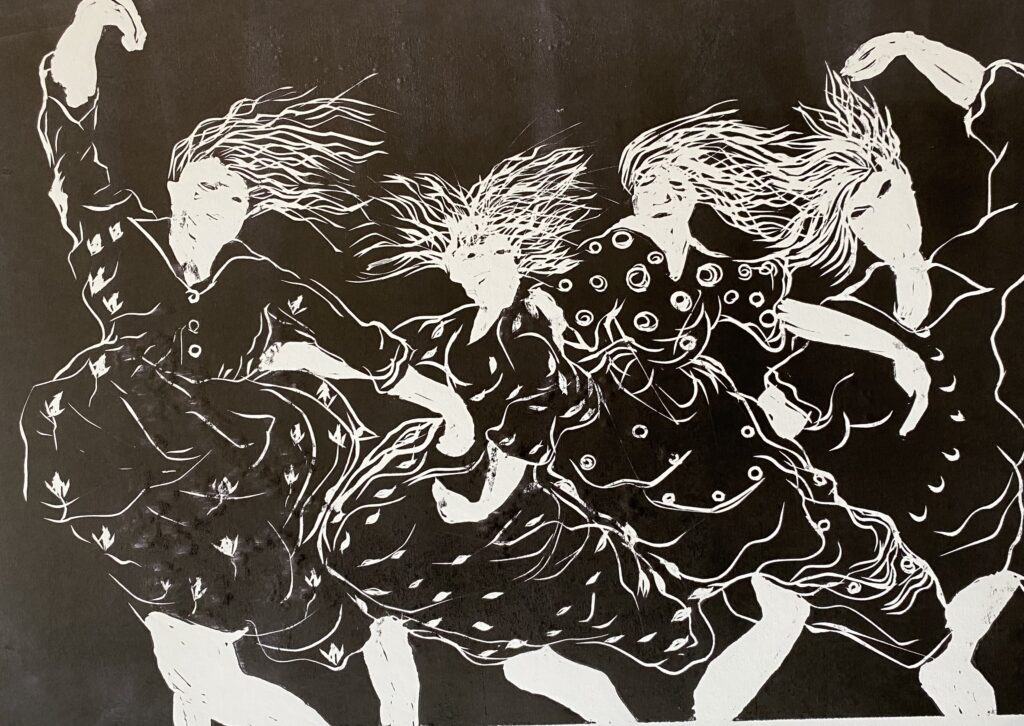 'Rhythm & Movement', Déda, 19 Chapel Street, Derby DE1 3GU (opposite Chapel Street car park).