Into The Outwoods Sculpture Trail
27th April – 9th June
ArtSpace have won national funding to stage the biggest woodland art event to happen in Charnwood for decades, perhaps ever! Mountsorrel artist Nita Rao, main creator behind the event, has undertaken an 8 week 'artist residency' in the spectacular woodland setting to wet the public appetite and set the scene. This will be followed by a six week long sculpture trail leading through the woodland featuring artworks from eleven commissioned artists.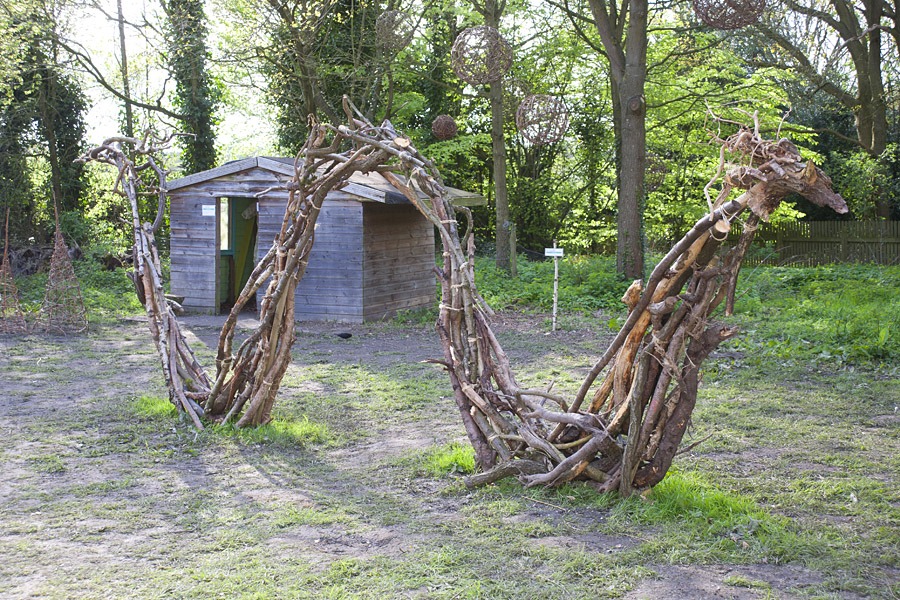 The Sculpture Trail in Charnwood's Outwoods, just outside Loughborough, will be opened with a weekend art event, including free creative drop-in workshops for the public, on 27th and 28th April. The Trail will be open until the 9th June. Nita's residency started on 18th February and will continue until the opening of the Sculpture Trail.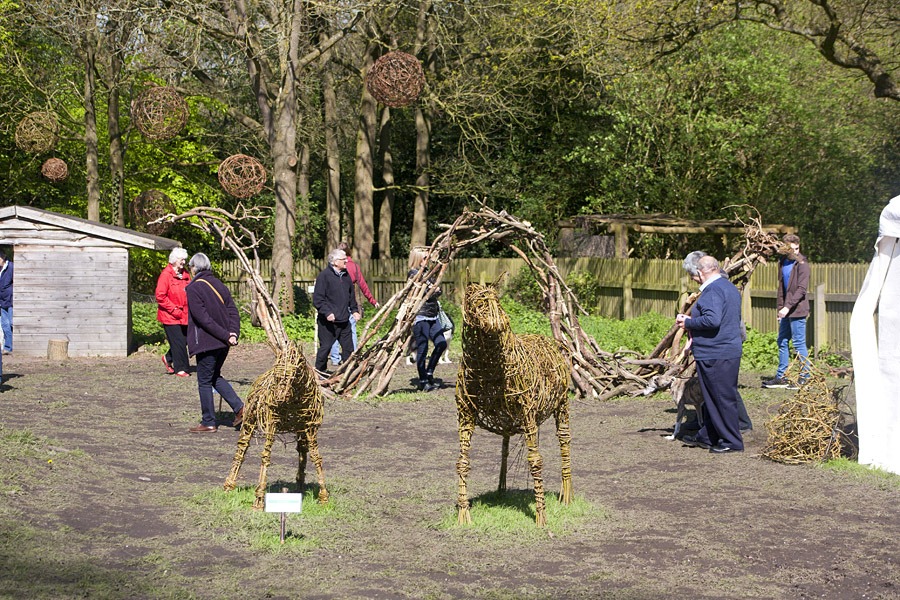 Mountsorrel based photographer and ArtSpace member Tony Thory, said 'last year's smaller event was such a success, and because the public appetite for opportunities to be creative outdoors in beautiful natural surroundings was clearly so large, ArtSpace members decided to go all out and stage a bigger and better event that would last longer and meander through a large part of the woodland.'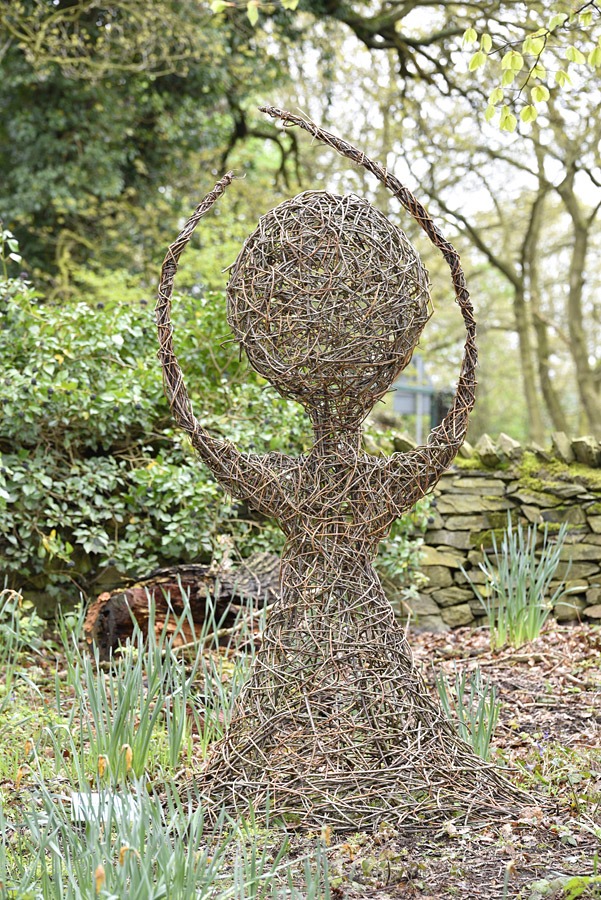 As artist in residence, Nita will spend 2 or 3 days a week developing new work in the woods from natural and found materials, taking inspiration from the Outwoods itself.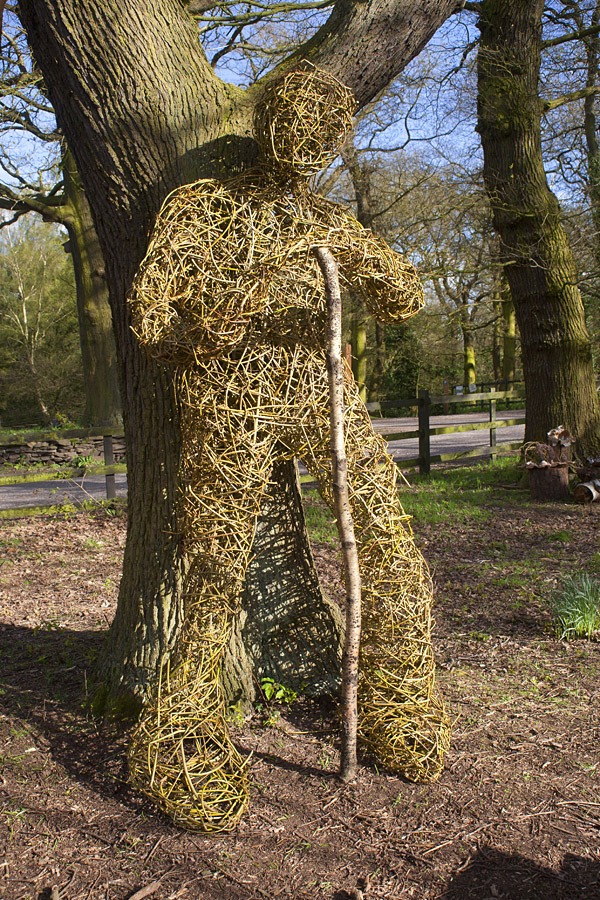 The eleven commissioned artists will be creating and installing their work on site over the Easter holiday period, 15-26th April, allowing visitors to observe the process and talk with the artists.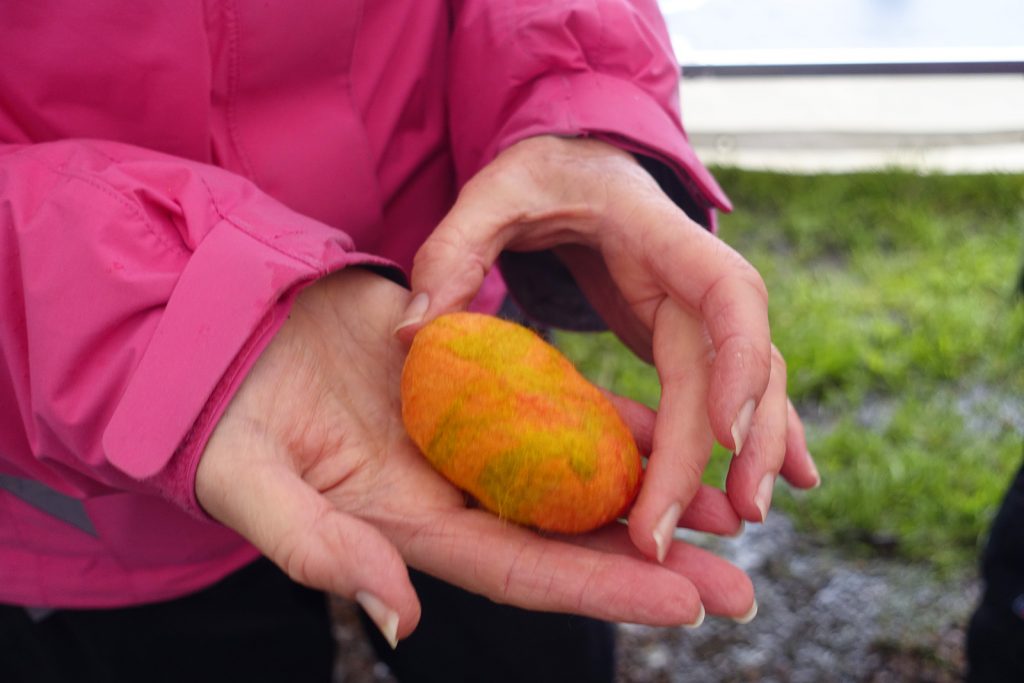 The opening event for the Sculpture Trail will include two days of free public drop-in workshops developed in response to work in the trail. During the six week trail further free workshops will be held during a 'sculpture-in-the-woods day'. Four day-long drop-in trail-based workshops will allow visitors to make work to take home as well as work on a larger collaborative piece to remain on the trail.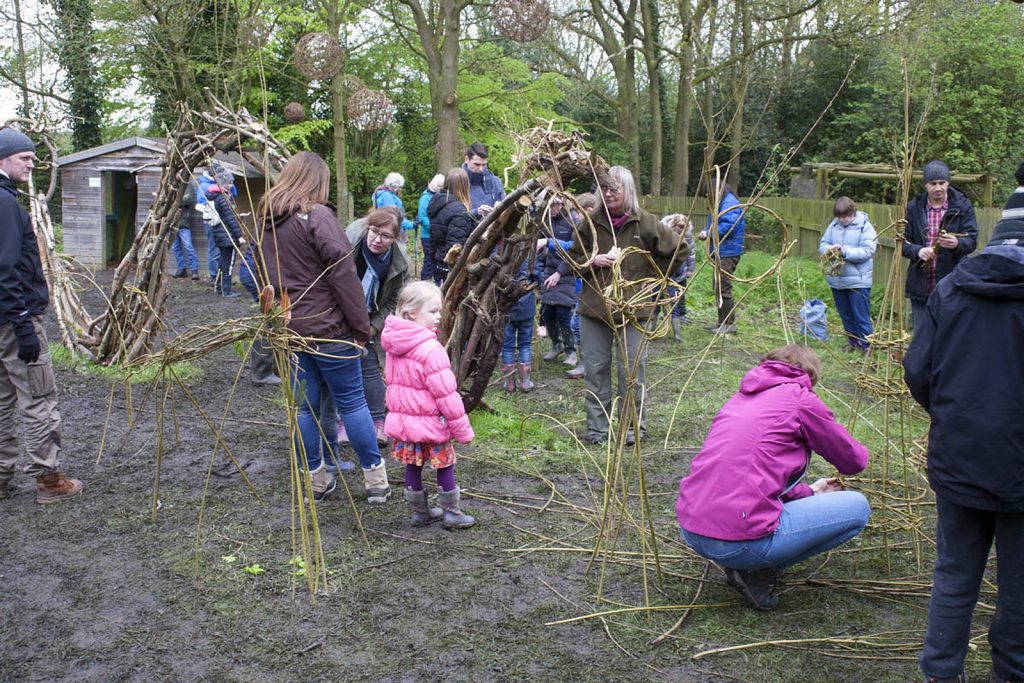 The Project has been generously supported by Arts Council England, The National Forest and Charnwood Borough Council. For further updated information see facebook – Into the Outwoods Sculpture Trail.