To donate follow this link…
ArtSpace have spent many hours developing plans and submitting funding applications to Arts Council England and Charnwood Borough Council for an Outwoods Sculpture Trail in 2022. Unfortunately we have not been successful with these core funding applications. We have, however, secured a Leicestershire County Council 'Shire Grant' of £5000 to run a series of creative workshops with Mapelwell Hall School, Glebe House and Cobden Primary School to co-create three or four woodland installations for the trail.
We are now launching a 'justgiving' crowdfunding page in the hope of raising some funds to offer modest commissions to a number of local artists to produce and install work for the trail and create a more substantial experience for the people of Charnwood and Leicestershire.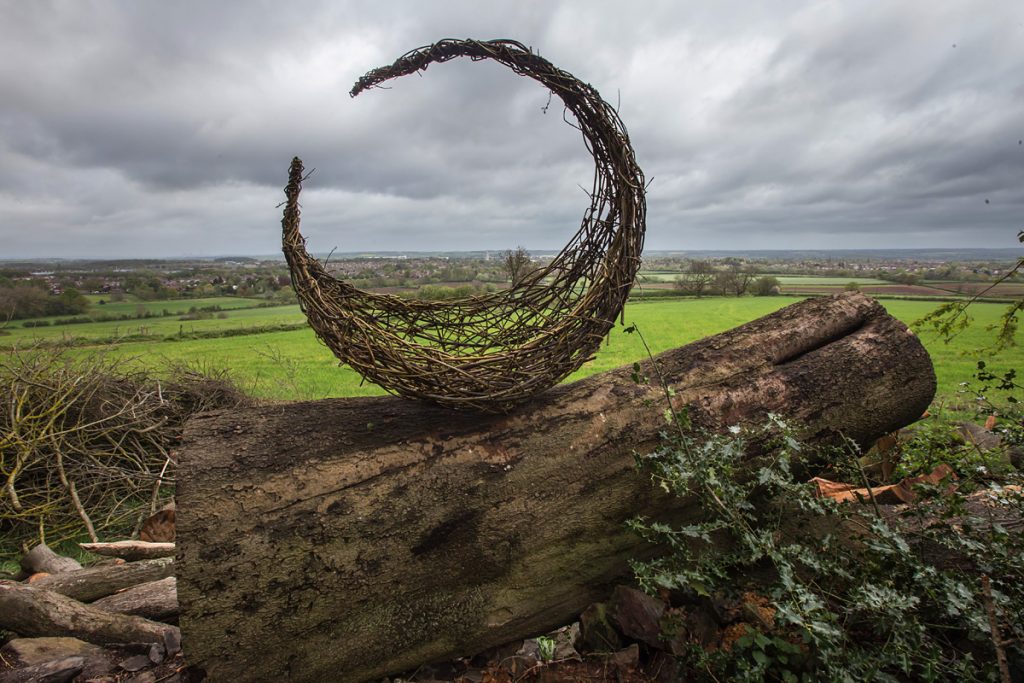 The proposed theme, 'Harmony and Healing for Planet and People', aims to promote personal and community well-being and increase awareness of environmental sustainability and draw links between the two.
Please help us make these plans become a reality . Any donation, however small, will be very helpful and appreciated. All funds raised will be used to build a bigger and better Outwoods trail.
To donate follow this link…