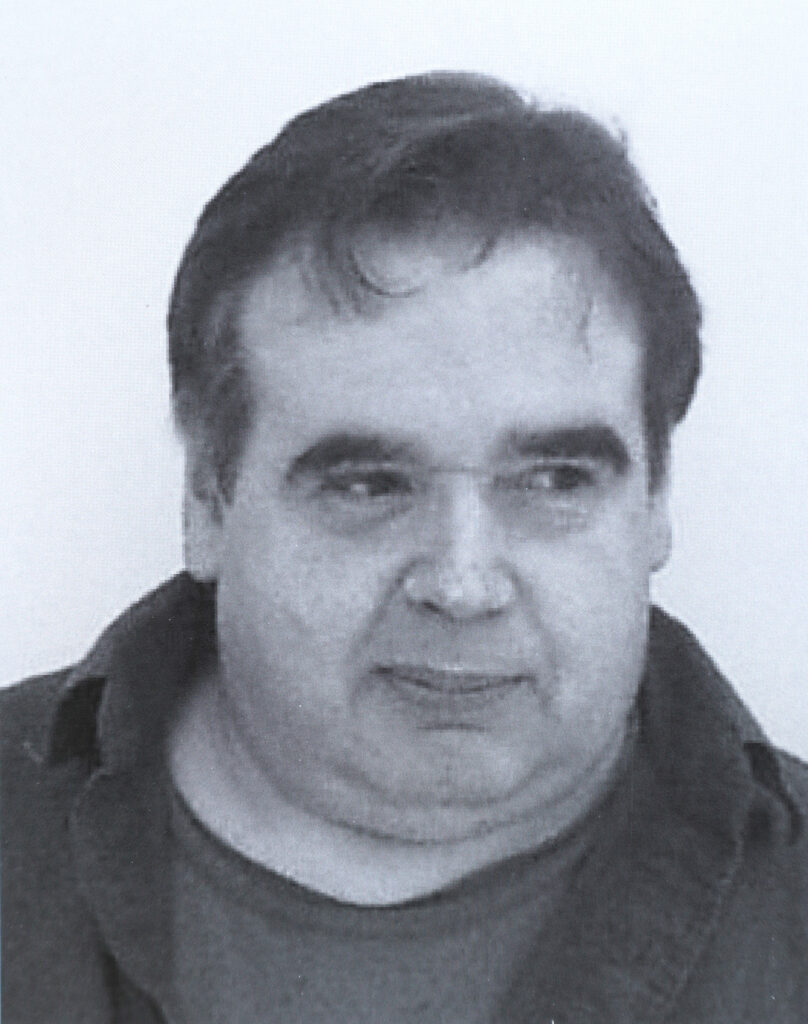 One of the most valued members of ArtSpace Loughborough, Chris English, sadly passed away in April 2021.
The courage and determination that Chris showed in life, particularly in the face of his continuing health problems, was an inspiration to us all. His passion for painting and poetry was a gift to us all.
We are pleased to post a small tribute to Chris here on our website where Chris will be our featured artist for the next few months.
Click here to view the page which includes a gallery of some of Chris's paintings and poetry.