The renowned ArtSpace sculpture trail will return to Charnwood this June, moving from its previous home of the Outwoods, to Beacon country park. 
'Up to the Beacon Sculpture trail', formerly 'Into the Outwoods Sculpture Trail', organised by Artspace Loughborough, will open on June 10 and stay in place until September 17. 
The trail, which was run in 2019 and 2022, won Leicestershire Tourism's 'Best Free Event of the Year' award last year.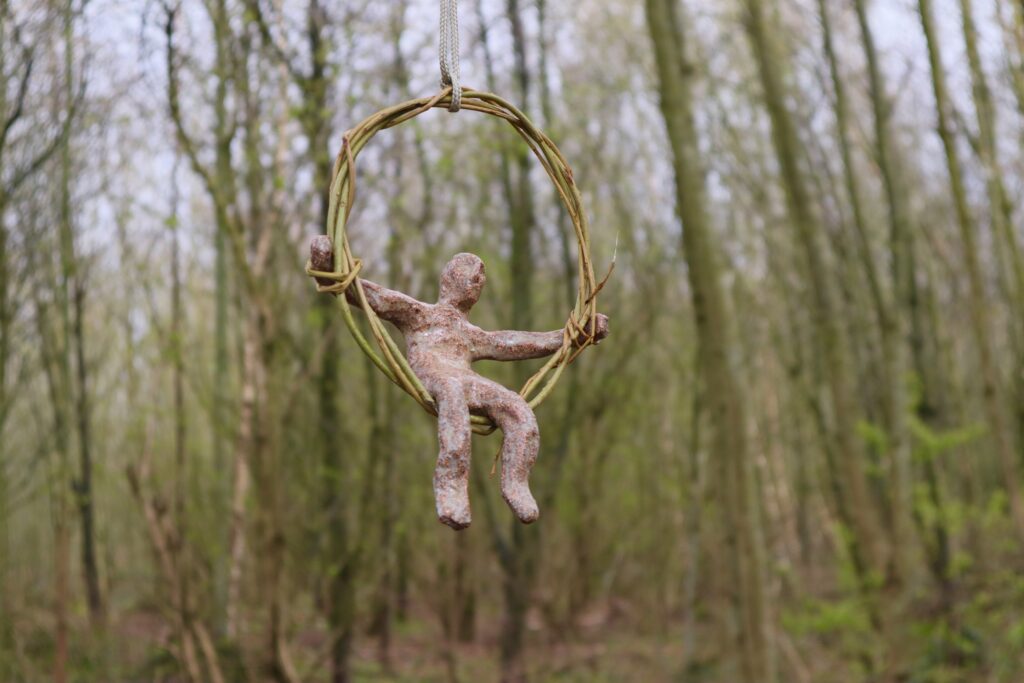 Tony Thory, trail organiser, said: "This summer will see the hugely successful, award-winning woodland sculpture trail reinvented and rising to new heights as it will be staged at The Beacon Country Park for the first time." 
The Project is being generously supported by Leicestershire County Council's Shire Grants, The Intelligent Energy Charitable Trust, Leicestershire and Rutland Community Foundation, Charnwood Arts, The Charnwood Forest Landscape Partnership Scheme, Charnwood Borough Council and Leicestershire County Council's Parks Department
Nita Rao, lead artist for the project, said: "We expect there to be over 25 works making up the trail, which will be based on the theme 'Harmony and Healing for Planet and People'.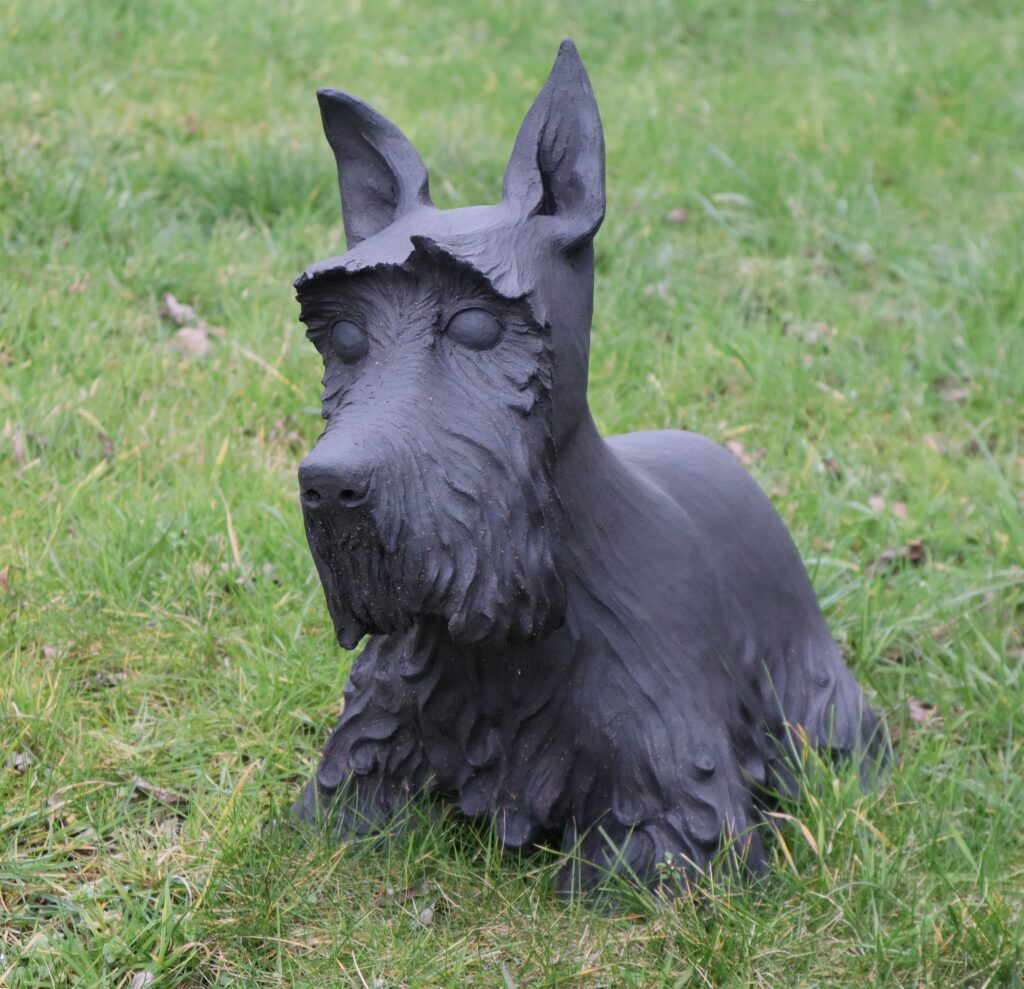 "Much of the sculpture will directly reference issues of climate change, sustainability and ecology. Through these trail works, and the outreach workshop programme at local schools, we aim to raise awareness of the climate emergency and encourage people to think about our place in the natural world.
"The sculpture trail will encourage people from different backgrounds to come together, be in nature, engage in the creative arts, and learn new skills participating in workshops. These are all well proven ways to improve and develop community as well as supporting improved mental health and emotional well-being."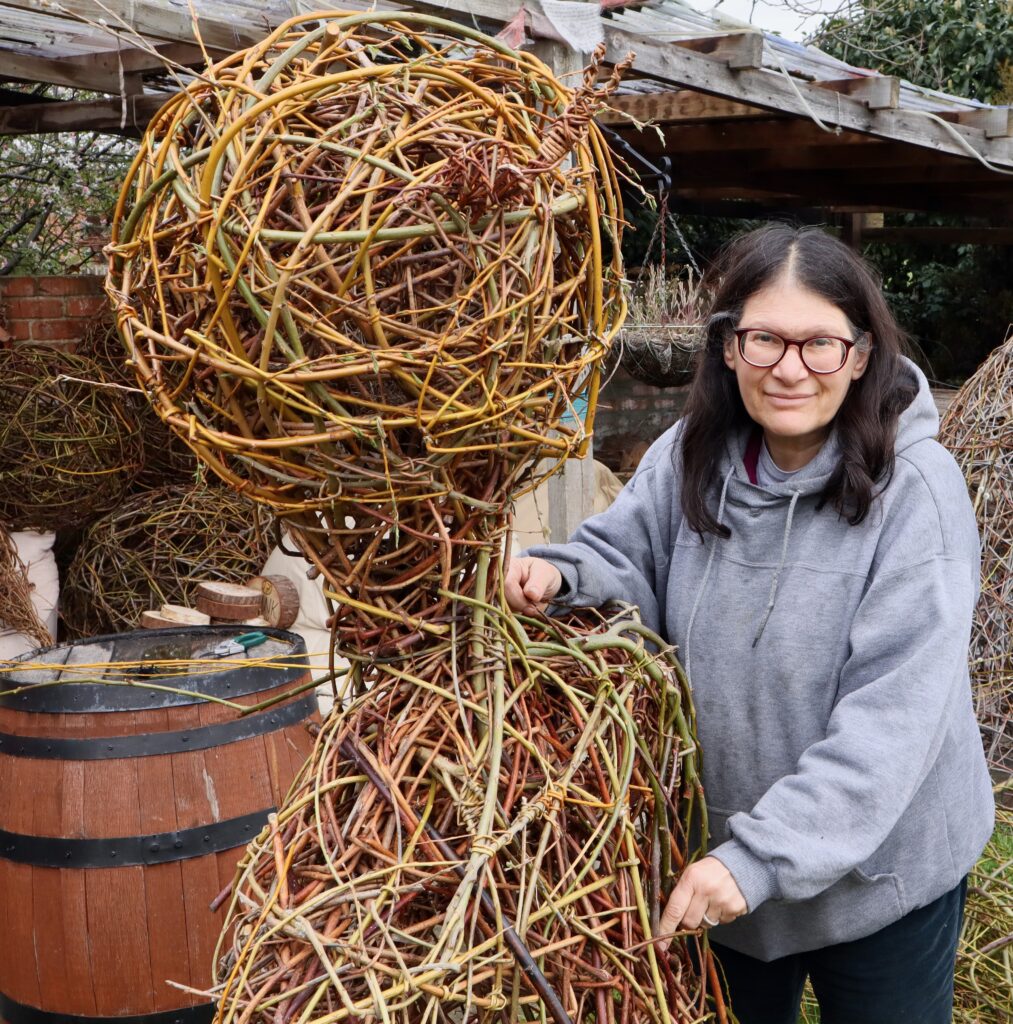 So come up to the beacon this summer and discover fascinating fossils, amazing ants, a new generation of 'tree people' and much more. It is free and open to all, dawn to dusk, at The Beacon Country Park near Loughborough (standard parking charges do apply).  
Up to the Beacon Sculpture Trail 2023
Free and open to all. 10nd June – 17th Sept 2023.
Opening times: Dawn to dusk, 7 days a week. Upper Beacon Country Park.